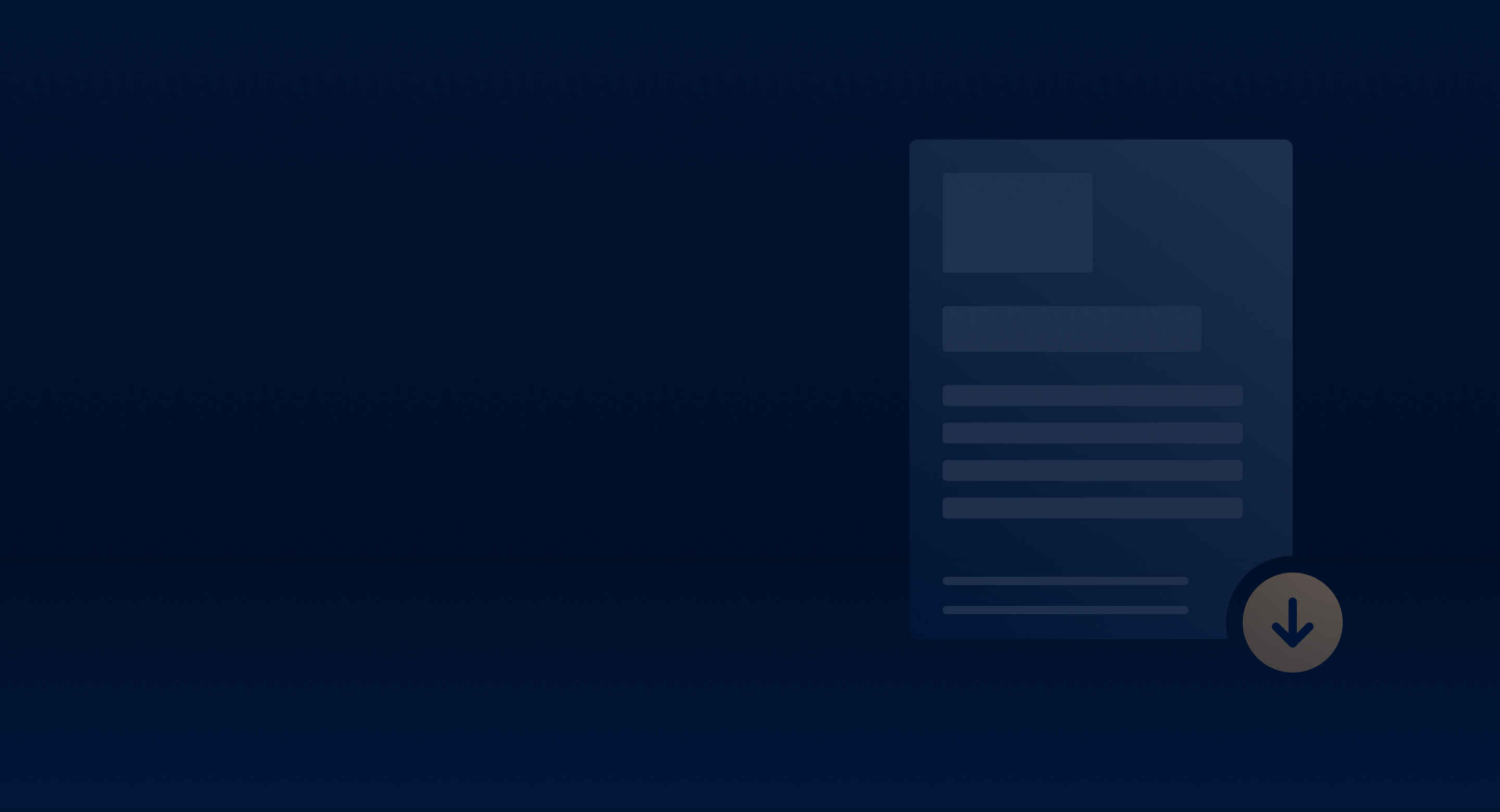 All you need to know about
cross-border e-commerce in the EU
How to become an e
-commerce professional
Discover the comprehensive white paper CROSS-BORDER TRADE IN EUROPE 2023, your ultimate guide to cross-border e-commerce in the EU.
This comprehensive resource equips you with the knowledge and strategies to thrive in international markets. Each chapter offers valuable insights and practical tips, from preparing your online store for cross-border success to navigating payments, VAT, customs, and logistics.
This white paper is published jointly by eClear, shopware, WORLDLINE, and 004. It combines their expertise to provide a holistic view of cross-border trade.  
Download now and use this valuable resource to unlock the potential of cross-border e-commerce and take your business to new heights.
Published: July 2023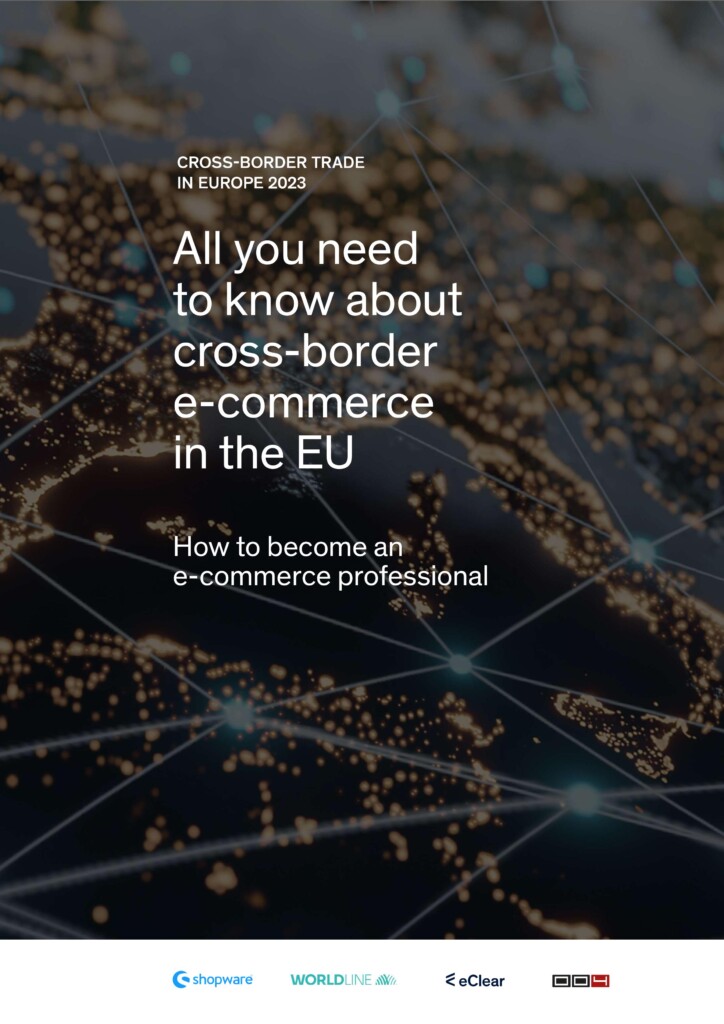 Download white paper for free