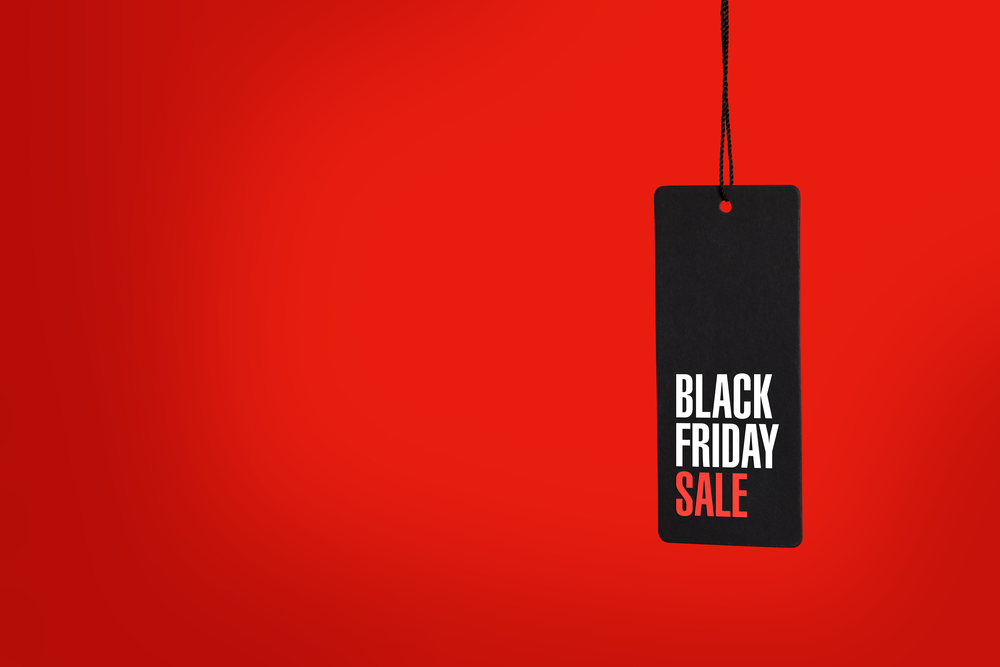 The Black Friday checklist for
e-commerce merchants
Get the free guide with over 30 must-know tips for online merchants. Tick off all the points, and your Black Friday sale will be a success.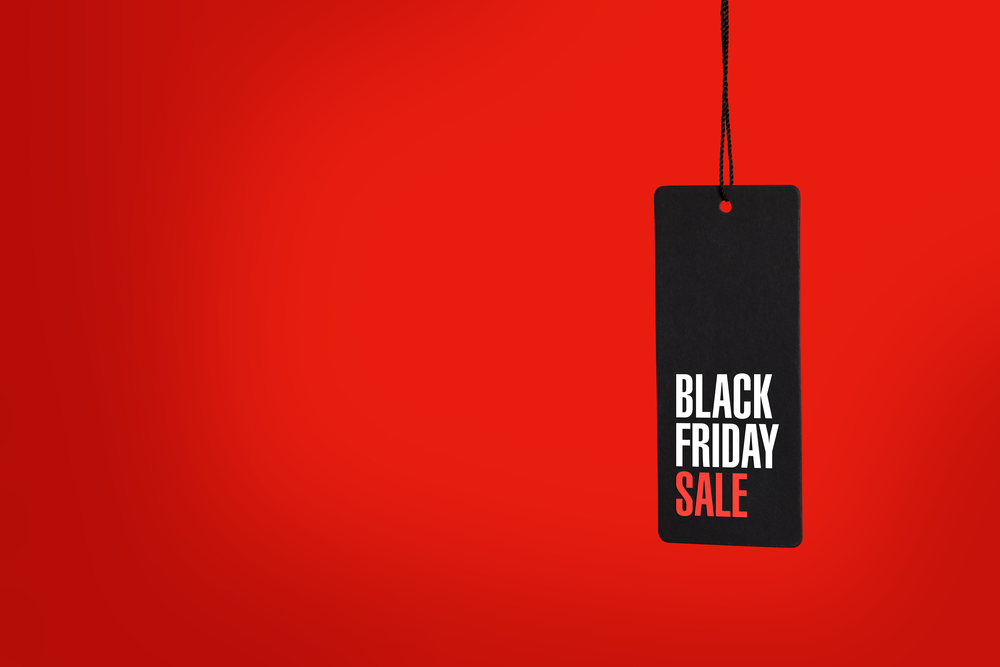 When is Black Friday? What is the legal situation with the word mark? How does it work with VAT in cross-border trade? Is your IT prepared? Do you have a marketing plan? Find all the answers and tips here.