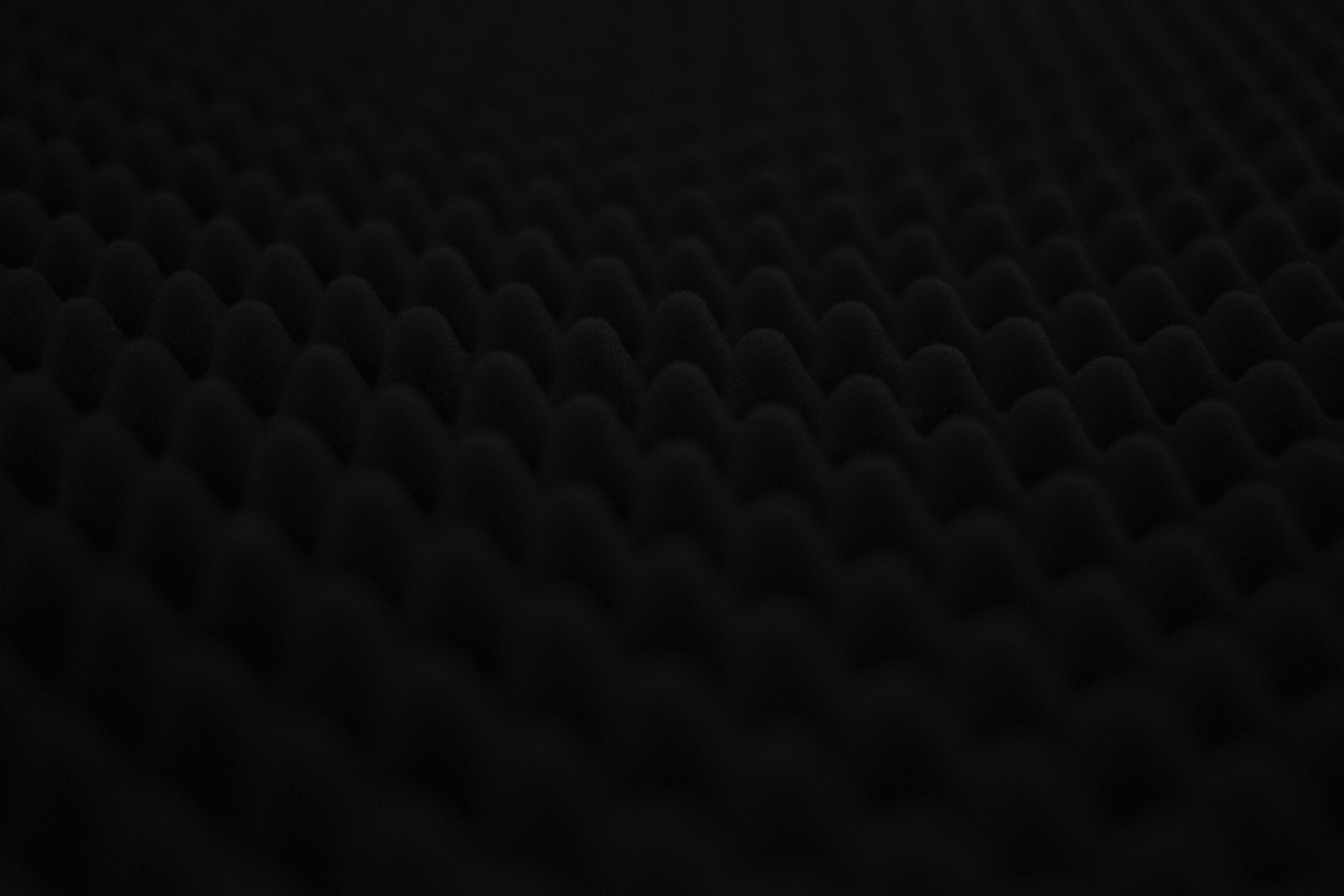 Black Friday –
All information for e-commerce merchants
When is Black Friday? What is the legal situation regarding the word mark? How does it work in cross-border trade with VAT? Is your shop IT ready? Do you have a marketing plan? Find all the answers and tips here.
The discount event Black Friday
Black Friday (the fourth Friday in November) is the most important event in all of online retail. According to a calculation by the German Retail Association (HDE), turnover in 2020 was 3.7 billion euros – an increase of 18 per cent compared to the previous year.
In 2018, 94 per cent of respondents to a survey on awareness of Black Friday and Cyber Monday in Germany said they were already familiar with the Black Friday campaign day.
For internet merchants of all sizes, this means a surge in online traffic on Black Friday and a lot of potential revenue. Here you will find all the essential information for e-commerce merchants and support with VAT in cross-border trade.
The story of Black Friday
What is Black Friday all about, and why are other shopping event days so important, especially for e-commerce businesses?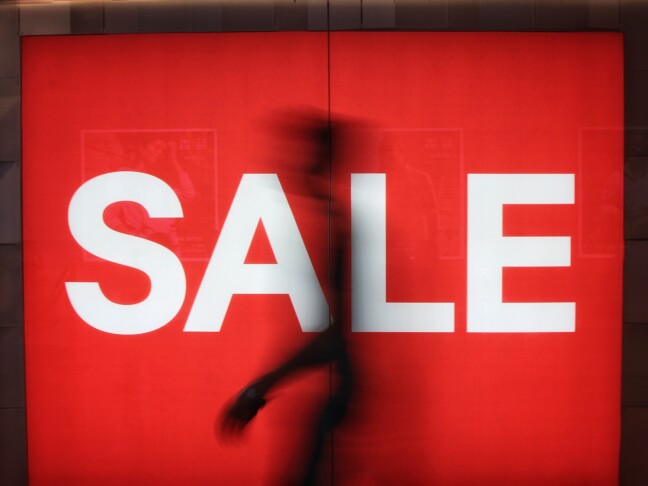 The wordmark "Black Friday" – the legal situation
For several years, a trademark right existed in Germany for the word mark "Black Friday" in certain product classes. The owner of the "Black Friday" trademark in Germany is Black Friday GmbH.
The "Black Friday" trademark was declared invalid by the Berlin Court of Appeal on 14 October 2022 with retroactive effect from 25 April 2019. Find out more about the ruling and its significance for stationary and online trade here.
The most popular product groups in Germany on Black Friday
Sales on Black Friday and the entire Cyber Weekend have gone from strength to strength. New sales records are expected again this year. But which products are actually bought most frequently online on Black Friday? We take a closer look at the top sellers and give advice on what to watch out for in terms of VAT.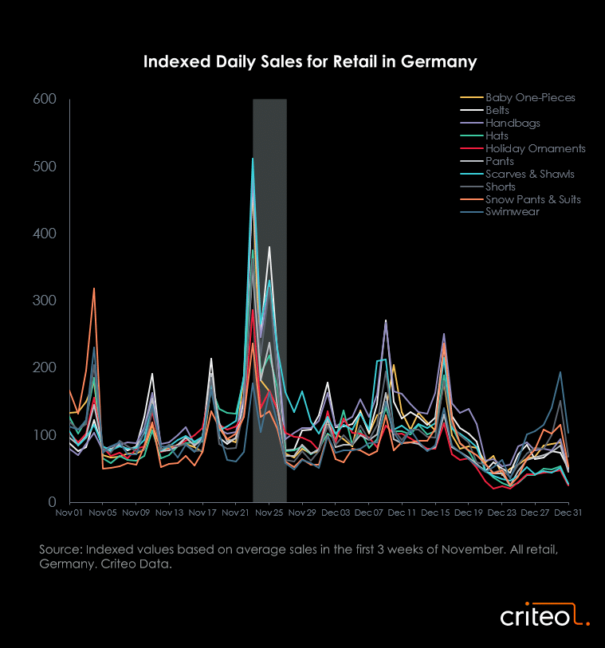 10 tips for e-commerce merchants to prepare for Black Friday
For e-commerce retailers, Black Friday is an important indicator for Christmas business. Find out how you can prepare for the mega sales days in our info article.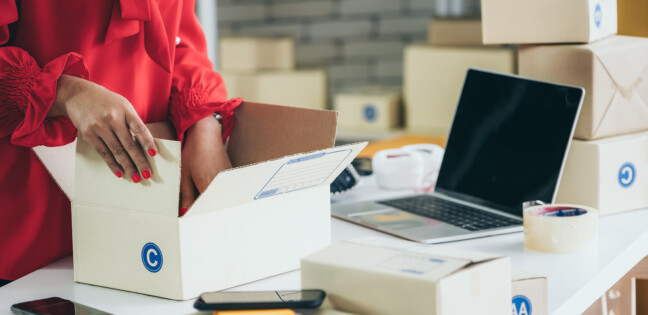 The Black Friday checklist for e-commerce sellers
Get the free guide with over 30 essential tips for online merchants for a successful Black Friday Sale.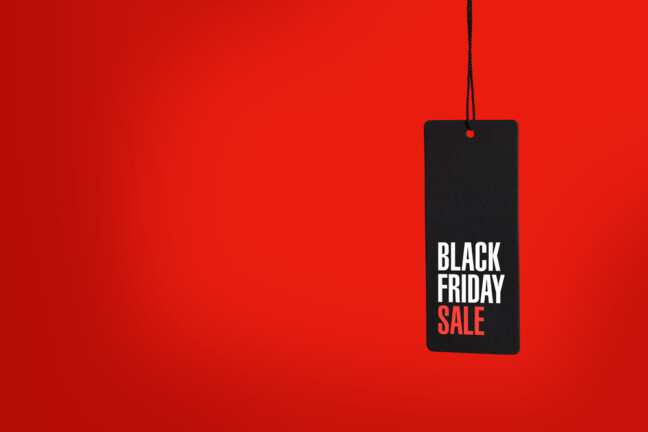 Online retailers must be able to cope with the flood of returns after Black Friday
Returns are annoying for customers and retailers alike. There are several processing options for online sellers to choose from.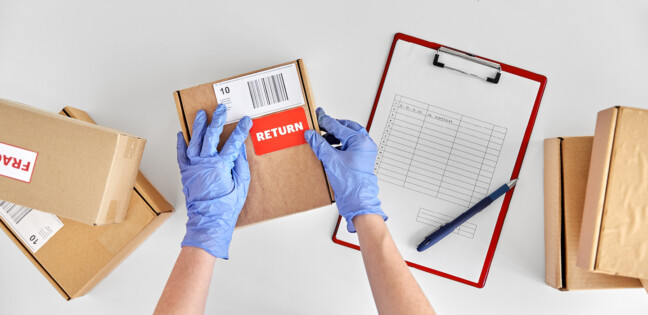 Black Friday and Co. – The most famous special sales days in the world
Besides Black Friday, there are numerous other high-volume shopping holidays in the e-commerce world.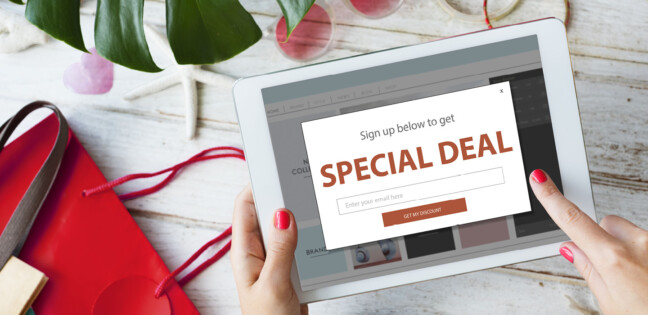 Do you also sell your products cross-border in the EU and Great Britain on Black Friday?
On 1 July 2021, the VAT liability for merchants in the cross-border sale of goods changed as a result of the entry into force of the of the VAT digital package. Find out about the lowered thresholds for turnover and other changes in B2C distance selling here.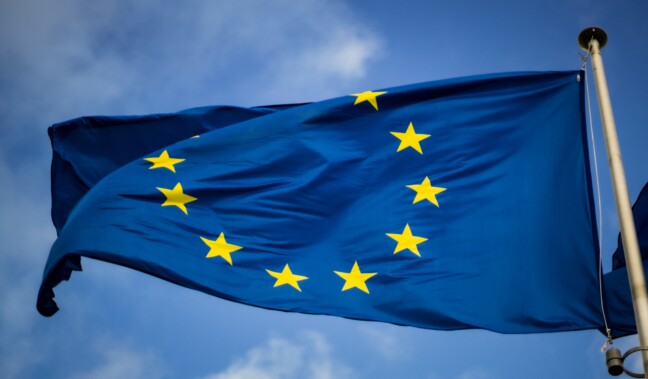 Do you want to make your VAT and customs clearance more efficient? Get in touch.