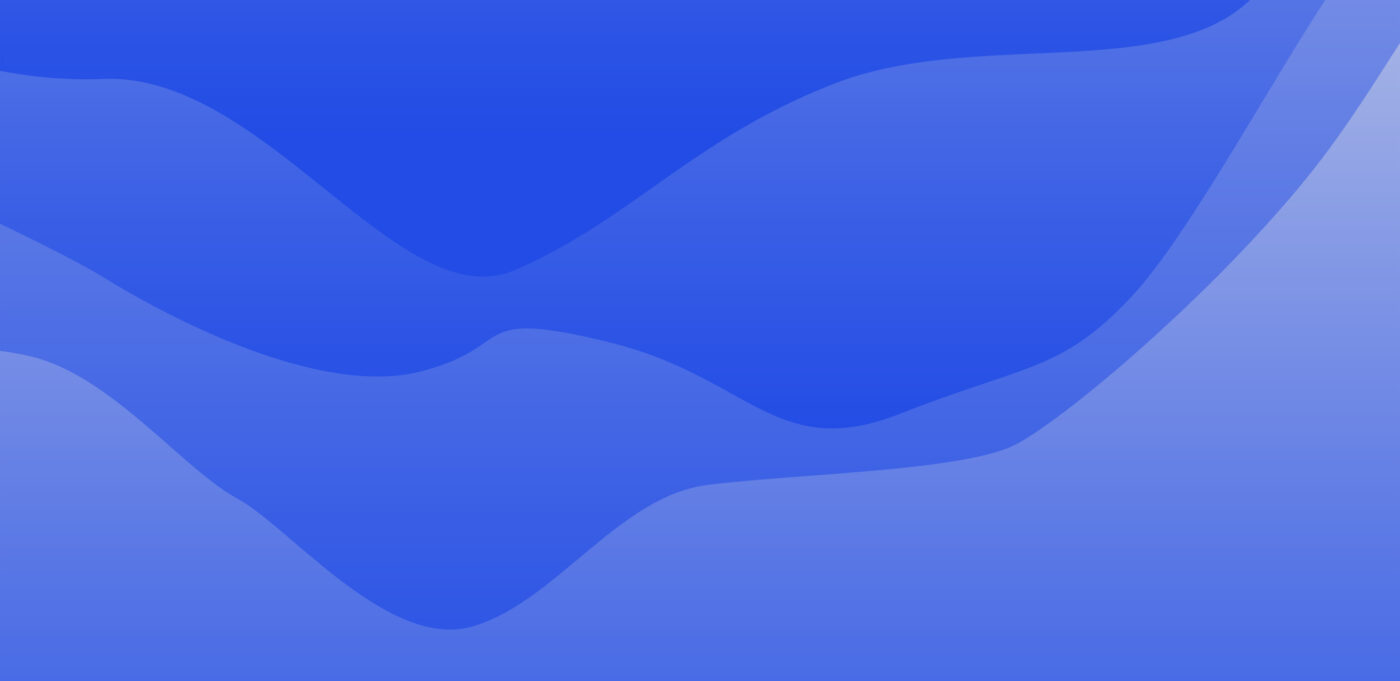 Full control over mail order regulations
Monitor and control your VAT registration obligations fully automated in all EU-27
Mail order regulations in the European Union
The member states of the EU-27 secure their share of VAT revenue in cross-border trade through country-specific supply thresholds. The amount of the supply threshold is (still) a matter for each EU member state. On 1 July 2021, these will be replaced uniformly by a European threshold of EUR 10,000.
If the merchant exceeds the delivery threshold, the cross-border trade in goods is taxable in the customer's country. Then, for a parcel from Germany to Poland, 23% Polish VAT will suddenly be due, including the local tax registration and declaration obligations.
ThresholdControl informs you in good time when and where you have to register due to exceeding delivery thresholds.
Alarm system and EU turnover monitor
Takes into account the supply thresholds of all EU-27
Intuitive tax dashboard for control and visualisation of delivery statistics
E-mail/SMS alert function when 80% of the country-specific supply threshold is reached
Backward checks of VAT registration obligations possible up to and including 2018, e.g. for enquiries by tax authorities
Analysis of your cross-border business development
Everything at a glance through visualisation tools in the Tax Dashboard
Easy plugin installation
Free of charge
Everything under control. Everything at a glance.
Check and control your VAT registration obligations within the EU-27 with ThresholdControl and use our Tax Dashboard to analyse your cross-border e-commerce activities.
Solutions for all system landscapes and platforms
Predefined processes and user-friendly workflows enable easy integration into your ERP system and make the use of our products intuitive.
Tax compliance becomes a real added value for you and your customers: reduced efforts and risks thanks to a complete integration of our automation solutions.
Our products are available for various shop systems and platforms. In our Product Store, you can configure a plugin or API service for the shop system you use.
Fully integrated. Ready to go.
Our solutions run supported by powerful SAP technology as a plugin or individual integration directly in your shop or system landscape, connected to high-performance servers managed in Frankfurt/M.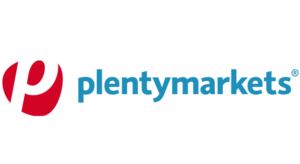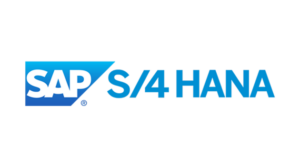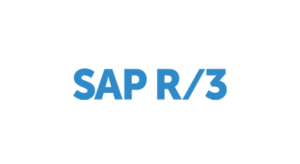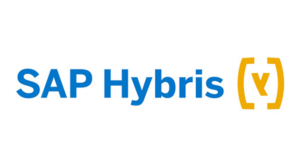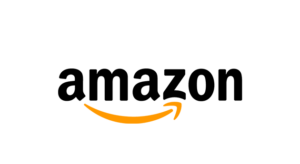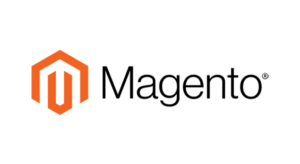 Please send us your request
Individual consultation
Do you have questions about our product? eClear's team of experts will answer them and present you with the integration solution right for your system landscape.
Please send us your enquiry via the contact form. We will get back to you as soon as possible.
Product demo
Get to know how ThresholdControl works in a product demonstration. Follow the link to choose a date from our calendar and book your product demo directly.
Online seminar
Learn more about our automation solutions in one of our online seminars. Click the link to access our seminar calendar and select a date that suits you.