Permanent transaction control
SPOT® is an omnichannel merchant transaction dashboard providing financial control on e-commerce sales with a strong focus on real-time alerts on cross-border tax, customs and compliance issues.
SPOT® pulls the invoice data from the merchants' shops and platforms. It aggregates it into a combined overview. With the Automated VAT Audit and Reporting assistant (AVATAR), SPOT® identifies compliance and regulatory requirements and offers solutions to meet and automate those requirements.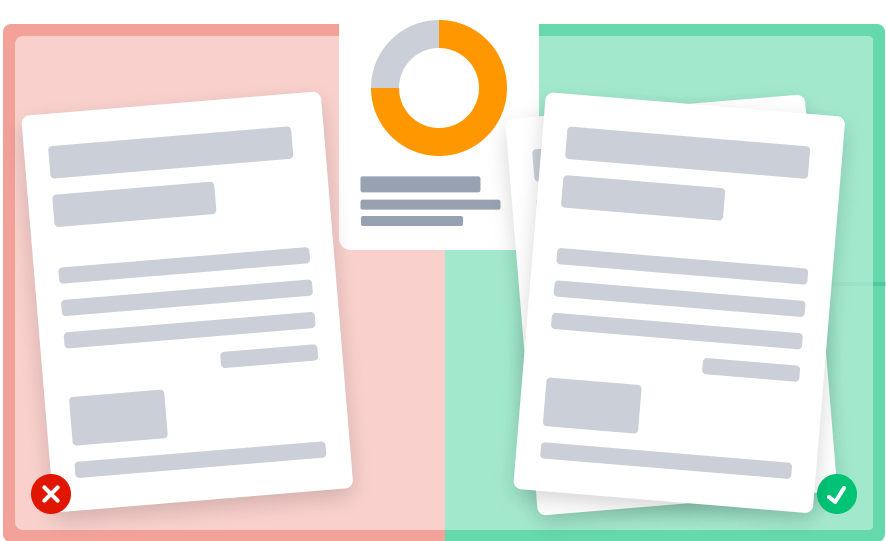 Real-time transaction control with AVATAR® (Automated VAT Audit and Reporting)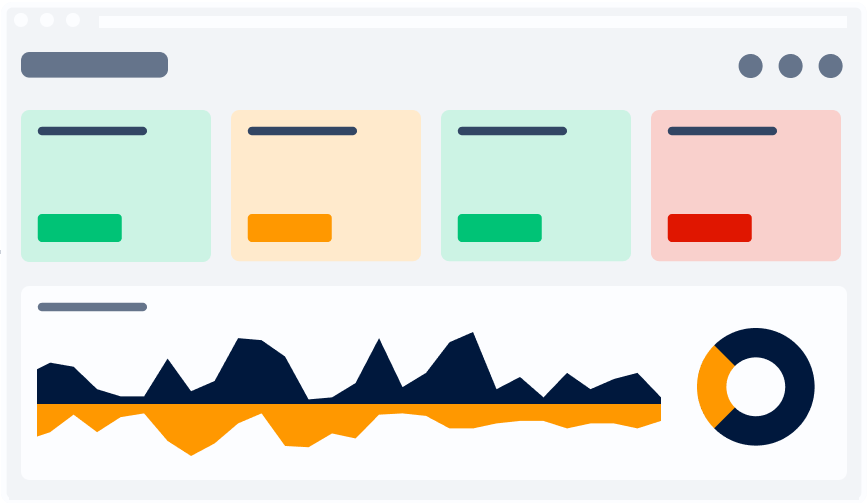 Easy connect to all relevant marketplaces, shop and payment systems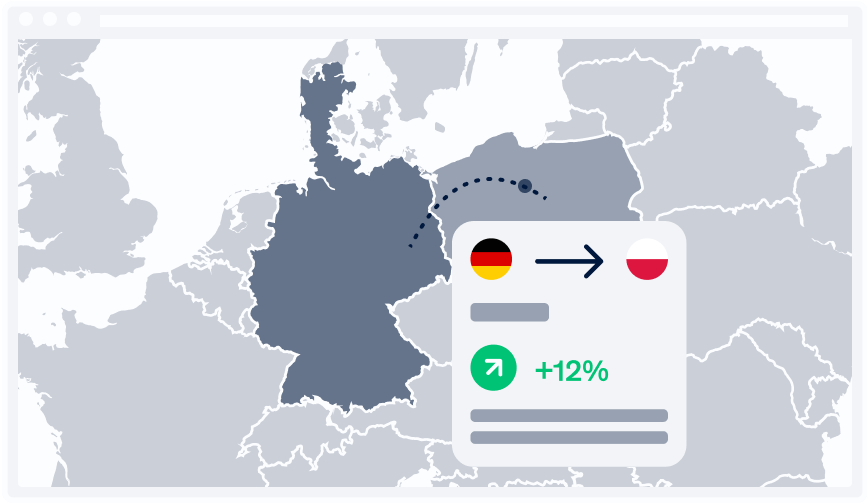 Transaction-based system, incl. return shipments
Top line and revenue heat maps, flow charts and tax analytics
Integrated shopping cart analytics and sales history
Dynamic reporting charts and lists for revenue, invoices and credit notes
Export and extraction into multiple formats (CSV, PDF)
End-to-end exporting of data by API to accounting, tax advisors, ERP systems
Top seller rankings – revenue per SKU view on revenue and countries
Predictive analysis (BETA) on product categories and product groups
Ready-to-use merchant dashboard for eClear® applications ClearVAT® and ClearCustoms®
Top line and revenue heat maps, flow charts and tax analytics
Integrated shopping cart analytics and sales history
Dynamic reporting charts and lists for revenue, invoices and credit notes
Export and extraction into multiple formats (CSV, PDF)
End-to-end exporting of data by API to accounting, tax advisors, ERP systems
Top seller rankings – revenue per SKU view on revenue and countries
Predictive analysis (BETA) on product categories and product groups
Ready-to-use merchant dashboard for eClear® applications ClearVAT® and ClearCustoms®
Get full control on key figures and business KPIs