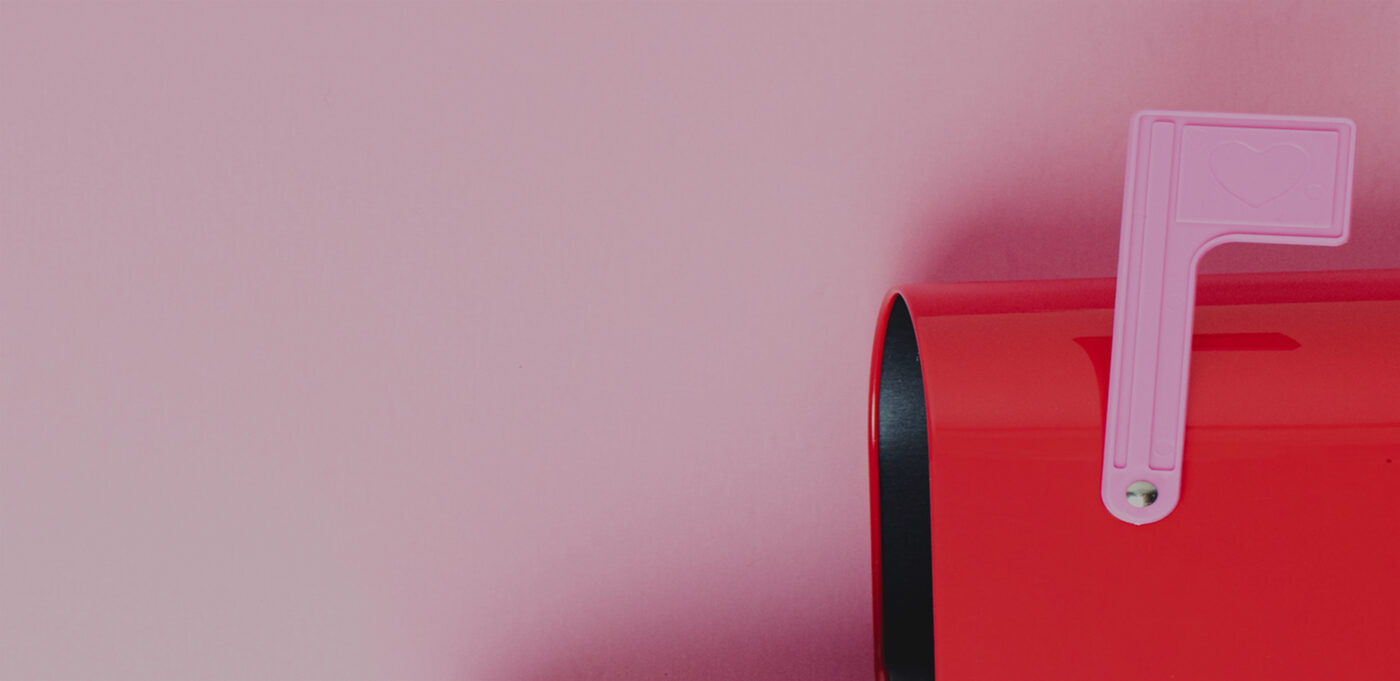 Postal service integrated directly into your e-commerce system
With Postal, national postal services are integrated into your e-commerce processes. Customs clearance of third-country shipments, regardless of the value of the goods, is thus fully automatic.
Fully automated worldwide shipping
By fully integrating the local postal service into your system landscape, you automate the entire customs clearance process. This automatically rules out under-invoicing of the shipment of the goods. And by using regular postage rates, the costs always remain transparent for you and your customers.
Door-to-door service with transparent costs
By integrating Postal into your e-commerce system, you benefit from all the advantages of postal shipping in a fully automated way.
The focus here is on cross-border goods traffic and between third countries such as Switzerland or the United Kingdom. With Postal, there is no limit to the value of goods and shipments over EUR 150 can be handled without any problems.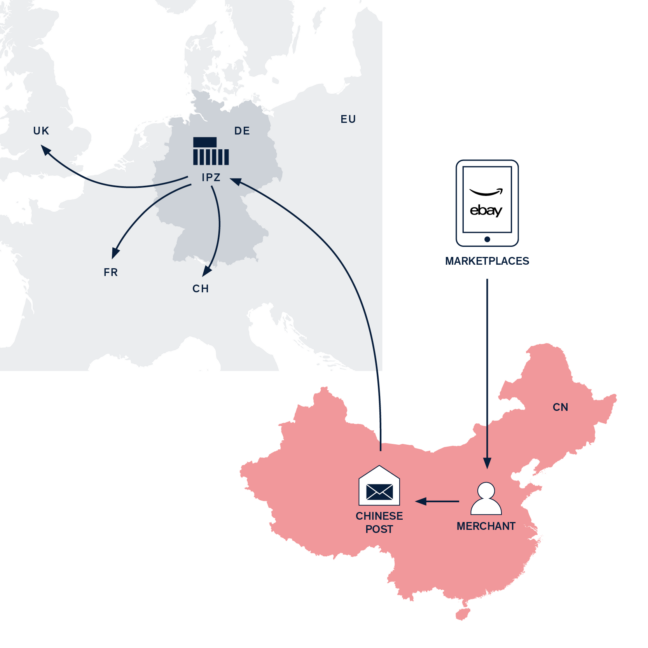 Focus on cross-border commerce
Also suitable for shipments between third countries such as Switzerland and the UK
No limit of EUR 150 value of goods
Extendable to any parcel service provider
Globally available
Designed for handling very large volumes
ITMATT integration
Express customs clearance at standard post prices
Automated processing of millions of items after 1 July 2021
Customs content declaration for a non-EU shipment can be automatically completed and made available
eClear frees you from the risks of customs clearance
Ensure correct customs declaration through high data consistency instead of under-invoicing
No payment processing at the customer's doorstep
Fully automated customs clearance
Reduction of process costs for all parties involved
Solutions for all system landscapes and platforms
Predefined processes and user-friendly workflows enable easy integration into your ERP system and make the use of our products intuitive.
Tax compliance becomes a real added value for you and your customers: reduced efforts and risks thanks to a complete integration of our automation solutions.
Our products are available for various shop systems and platforms. In our Product Store, you can configure a plugin or API service for the shop system you use.
Fully integrated. Ready to go.
Our solutions run supported by powerful SAP technology as a plugin or individual integration directly in your shop or system landscape, connected to high-performance servers managed in Frankfurt/M.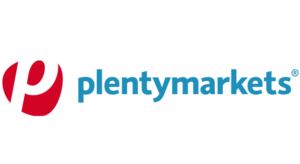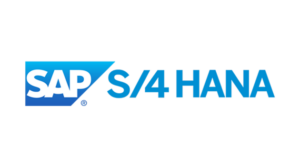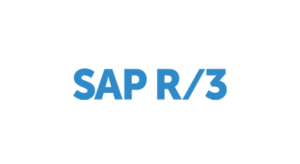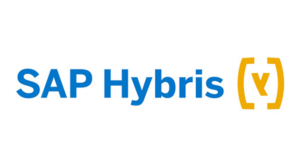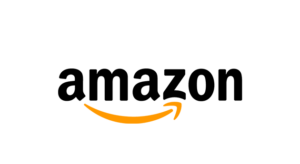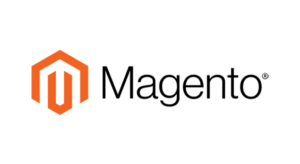 Please send us your request
Individual consultation
Do you have questions about our product? eClear's team of experts will answer them and present you with the integration solution right for your system landscape.
Please send us your enquiry via the contact form. We will get back to you as soon as possible.
Product demo
Get to know how Postal works in a product demonstration. Follow the link to choose a date from our calendar and book your product demo directly.
Online seminar
Learn more about our automation solutions in one of our online seminars. Click the link to access our seminar calendar and select a date that suits you.