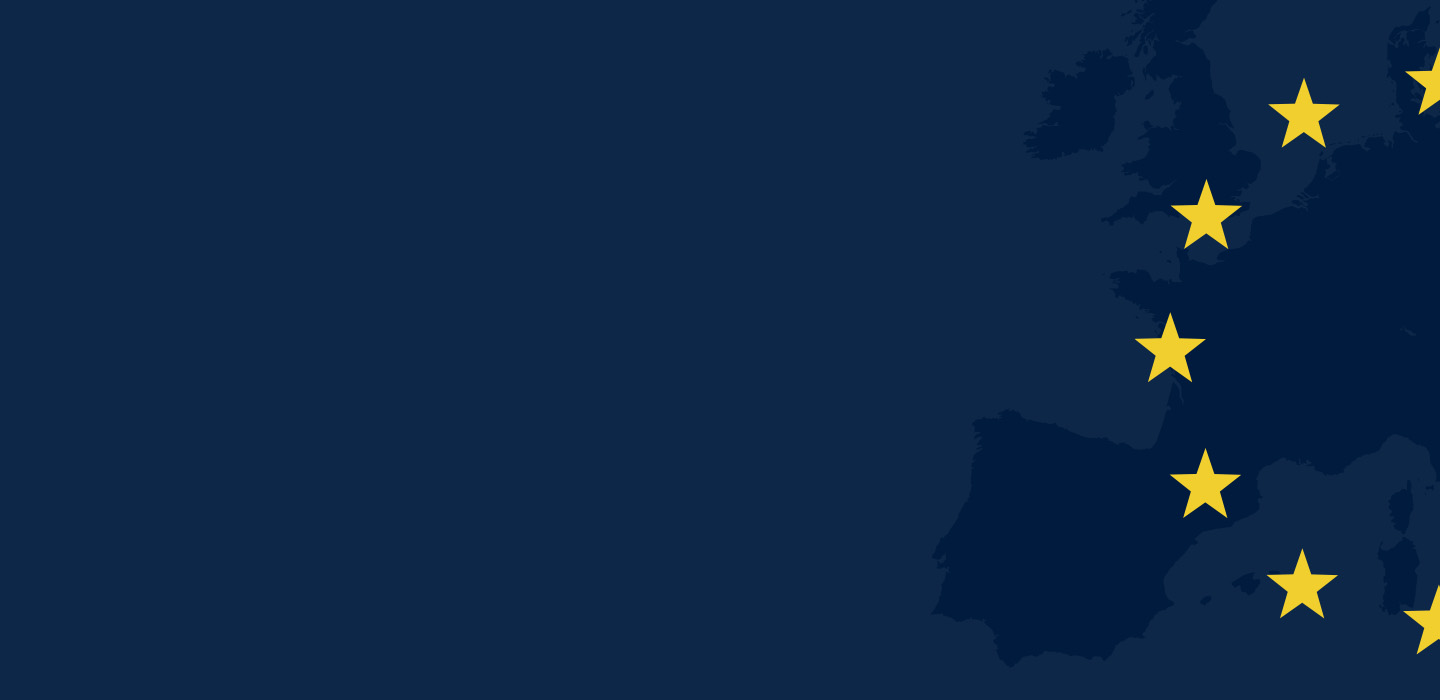 The Smoothest Way to the
EU's One-Stop-Shop
Effortless Data Preparation for VAT Reporting to the EU One-Stop-Shop
OSS+ takes care of the cloud-based extraction and mapping of your VAT-relevant data from various marketplaces and shops. OSS+ handles the preparation of the declaration for your tax advisor, so he can easily process it for the One-Stop Shop (OSS).
The overarching solution for e-commerce merchants
Tax-compliant use of the respective applicable VAT rates for all cross-border B2C transactions in Europe.
Extraction of your VAT relevant data from different sources (e.g. marketplaces, shop systems) as well as their preparation and processing
CSV report generation including analysis and filtering
Plugins for ERP systems for SAP S/4HANA, SAP Commerce and plentymarkets
Coming soon: SPOT, one multi-market dashboard with all your shops, transactions and taxes in one place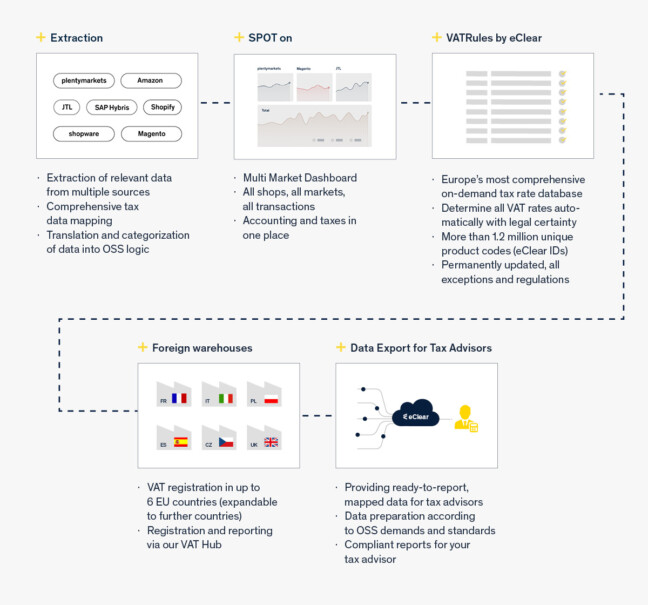 Why the EU One-Stop-Shop (OSS) alone is not enough
On 1 July 2021, a significant change in the so-called digital package of the EU Commission came into force. It is associated with the introduction of the so-called One-Stop-Shop, or OSS for short.
It refers to the central processing of all VAT reporting and payment obligations arising from trade in goods with consumers in the EU-27 in a single tax declaration. At first glance, a simplification of VAT compliance concerning cross-border e-commerce.
However: A declaration via the OSS requires tax registration; in Germany, the Bundeszentralamt für Steuern is the competent authority.
The tax rate determination for your goods for all EU-27, the continuous monitoring of tax rate changes, as well as the time-consuming, manual creation and submission of the One-Stop-Shop declaration remain necessary.
With OSS+, eClear offers a solution that takes in account these requirements and delivers with the precise, filtered data to be submitted to the OSS.
Basic, Compliance and Warehouse
OSS+ comes in three different packages – the most basic package includes extraction of VAT relevant date, data mapping by the destination country, CSV report generation, and access to SPOT – eClear's multi-market dashboard.
OSS+ Compliance is eClear's second option that includes all the features from the basic package and ensures the merchant is compliant with all the EU's VAT obligations. Included is eClear's VATRules which determines VAT rates across the EU with legal certainty, and CheckVAT ID for B2B sales.
Finally, eClear offers OSS+ Warehouse/FBA for merchants with warehouses in other countries. Included are all the features from Compliance and Basic along with warehouses in up to six countries, VAT reporting including stock transfers (FBA), EC Sales List, and Intrastat on request.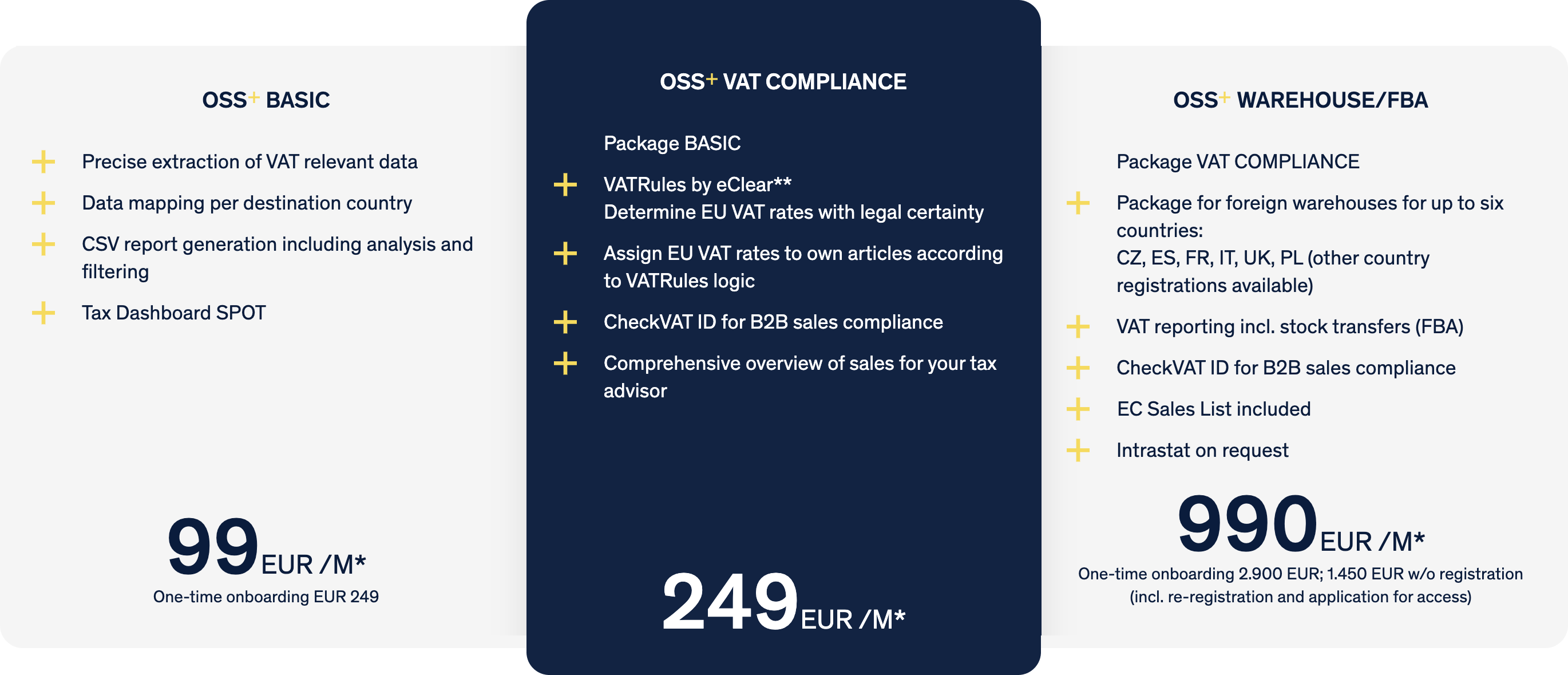 Solutions for a variety of systems and platforms
Translation and categorization of data into OSS logic
Predefined processes and user-friendly workflows enable easy integration into your ERP or shop system and make use of our products.
Our solutions are supported by powerful SAP technology as a plug-in, or individual integration. Choose the right product for your system environment in our store.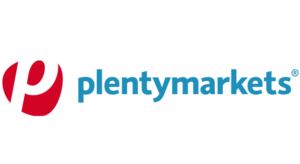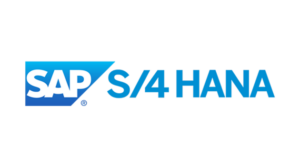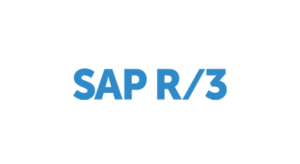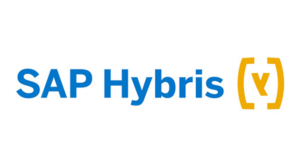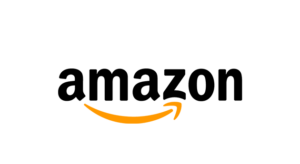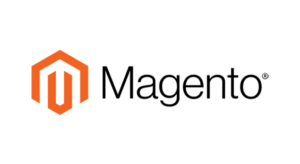 Please send us your request
Individual consultation
Do you have questions about our product? eClear's team of experts will answer them and present you with the integration solution right for your system landscape.
Please send us your enquiry via the contact form. We will get back to you as soon as possible.
Product demo
Learn how OSS+ works in a product demonstration. Follow the link to choose a date from our calendar and book your product demo directly.
Online seminar
Learn more about our automation solutions in one of our online seminars. Click the link to access our seminar calendar and select a date that suits you.
Download factsheet
The most relevant information on OSS+, summarised in a PDF, is available for download.