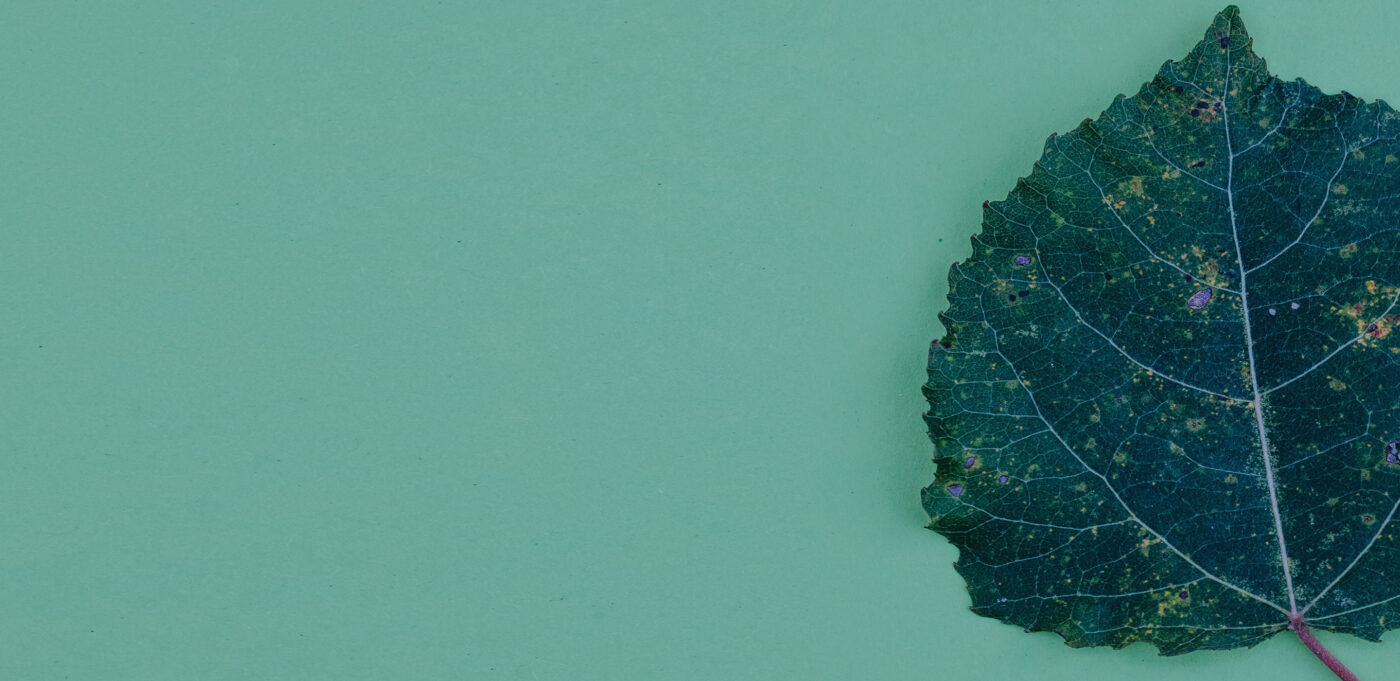 Automated preparation of your VAT-relevant data for the declaration to the EU One-Stop-Shop (OSS). Plus: application of eClear VATRules!
The compliance solution for your connection to the OSS
With OSS+ Connector, the currently valid VAT rates (VATRules) are delivered cloud-based and on-demand directly in your system landscape in certified processes and thus become the basis of your price calculation for cross-border deliveries of goods.
The extraction and preparation of your VAT-relevant data – also from different data sources – as well as their declaration to the One-Stop-Shop at the competent authority is automated.
Why the EU One-Stop-Shop (OSS) alone is not enough
On 1 July 2021, a significant change in the so-called digital package of the EU Commission will come into force. It is associated with the introduction of the so-called One-Stop-Shop, or OSS for short.
It refers to the central processing of all VAT reporting and payment obligations arising from trade in goods with consumers in the EU-27 in a single tax declaration. At first glance, a simplification of VAT compliance concerning cross-border e-commerce.
However: A declaration via the OSS requires tax registration; in Germany, the Bundeszentralamt für Steuern is the competent authority.
The tax rate determination for your goods for all EU-27, the continuous monitoring of tax rate changes, as well as the time-consuming, manual creation and submission of the One-Stop-Shop declaration remain necessary.
With the OSS+ Connector, eClear offers a solution that fully automates these requirements.
Process-optimised end-to-end solution
Tax-compliant application of the applicable VAT rates for all cross-border B2C transactions in the EU-27 (plus Switzerland, the UK and Norway)
Automated submission of the OSS declaration (from July 2021) via a central tax dashboard
Automated extraction of your VAT-relevant data from various sources (e.g. marketplaces, shop systems) as well as their preparation and processing ready for declaration
Plugins for ERP and shop systems, integration for SAP R3/S4 available
Solutions for all system landscapes and platforms
Predefined processes and user-friendly workflows enable easy integration into your ERP system and make the use of our products intuitive.
Tax compliance becomes a real added value for you and your customers: reduced efforts and risks thanks to a complete integration of our automation solutions.
Our products are available for various shop systems and platforms. In our Product Store, you can configure a plugin or API service for the shop system you use.
Fully integrated. Ready to go.
Our solutions run supported by powerful SAP technology as a plugin or individual integration directly in your shop or system landscape, connected to high-performance servers managed in Frankfurt/M.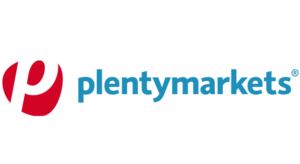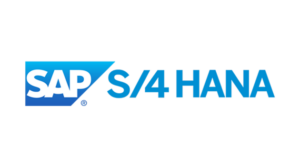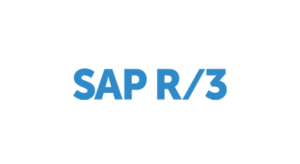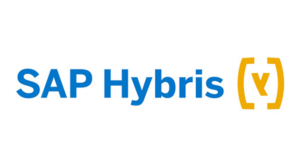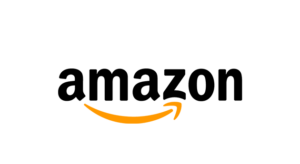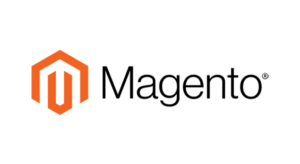 Please send us your request
Individual consultation
Do you have questions about our product? eClear's team of experts will answer them and present you with the integration solution right for your system landscape.
Please send us your enquiry via the contact form. We will get back to you as soon as possible.
Product demo
Get to know how OSS+ Connector works in a product demonstration. Follow the link to choose a date from our calendar and book your product demo directly.
Online seminar
Learn more about our automation solutions in one of our online seminars. Click the link to access our seminar calendar and select a date that suits you.