Border-free e-commerce between all EU Member States.
Border-free e-commerce with ClearVAT
Rapid expansion into European markets, portfolio expansion, scaling, efficiency gains, the outsourcing of VAT risks and declaration obligations … With ClearVAT, your sales of goods to B2C consumers are VAT-free in all EU-27.
With ClearVAT, you always display the prices in your online shop, including the current country-specific VAT. For example, for a French retailer, this means 19% in Germany, 23% in Poland or 22% in Italy.
Even if the delivery address changes during the check-out process, ClearVAT updates and calculates the final cost taking into account the country to which the goods are delivered.
ClearVAT collects the purchase price from the consumer. The retailer ships the products to its customers. ClearVAT deducts VAT directly to the destination countries' authorities, pays the principal amount to the merchant, and retains a transaction fee of 1.25% to 4.75%.
In cross-border B2C goods traffic, the destination principle applies: merchants must calculate VAT according to the regulations applicable in the recipient's respective country and report and pay it to the tax authorities there.
With ClearVAT, eClear takes over these obligations. The cross-border sale of B2C goods within the EU is completely VAT-free for merchants.
EUR 0.00 Claim of the tax authorities abroad
With ClearVAT, B2C trade in goods becomes a B2B transaction, i.e. an intra-Community supply. For merchants, this means EUR 0.00 liabilities to foreign tax authorities for cross-border trade transactions.
Registrations? You can save yourself the trouble!
Twenty-seven member states, 22 languages, a wide range of applicable regulations and varying requirements. With ClearVAT, your B2C trade in goods remains registration-free because eClear takes over all your VAT obligations abroad.
Do you know the scope and procedure of a VAT audit in Poland, Italy, or France? You don't have to deal with these issues because ClearVAT also frees you from a tax audit risk abroad.
Order and incoming payment clearly assigned
The reconciliation of orders and incoming payments is associated with a high administrative effort for many merchants. ClearVAT allocates orders and incoming payments of your cross-border trades of goods and makes them available to you in a file.
Waiting periods for tax refunds for returns are eliminated
Tax refunds by the European tax authorities for returns of cross-border deliveries of goods have been associated with enormous waiting times for merchants. ClearVAT frees merchants from this hassle and the risk of not being reimbursed.
A bank account in the destination countries of your goods shipments, the transmission of VAT-relevant data in SAF-T format, real-time reporting, compliance with Intrastat deadlines … The list of requirements for legally compliant cross-border sales of goods is endless. With ClearVAT, you hand over all of these requirements to eClear.
Independence from the EU OSS
With the One-Stop-Shop (OSS) by the EU since 1 July 2021, merchant's main risks will remain the liability risk abroad, the obligations to report and pay VAT in principle or even the delay in tax refunds in the case of returns. ClearVAT, on the other hand, takes over all your VAT obligations in the context of your EU-wide trade in goods.
The use of the EU's One-Stop-Shop (OSS) since 1 July 2021 means a massive increase in tax advisors' liability concerning clients selling goods across the EU. Very few are prepared for this. ClearVAT fully complies with the VAT requirements in an audit-proof manner.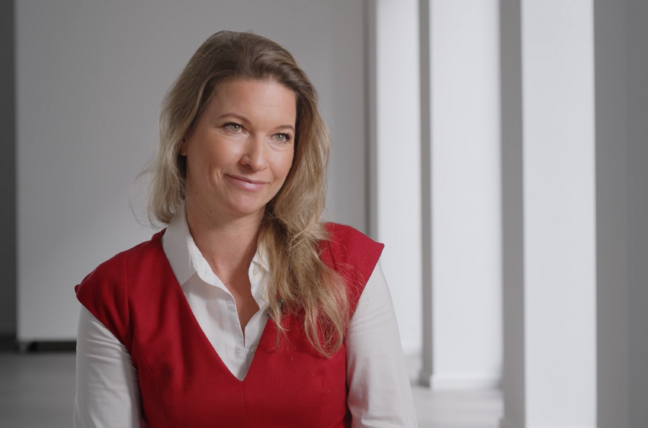 Vanessa Moos
Managing Director
Over 90% of our transactions are cross-border. – It couldn't be easier.
fineartmultiple™ is Europe's largest marketplace for contemporary art. More than 100 world-renowned galleries sell artworks through fineartmultiple, 90% of which are cross-border. For online trading across Europe, fineartmultiple relies on ClearVAT.

"For all transactions, VAT must be correctly paid in the country of destination. The registration of a tax number and the tax declaration abroad – a great effort that many gallery owners shy away from. With eClear, we have found a partner for this urgent problem."
ClearVAT – Cross-border e-commerce VAT free
All facts and functions summarised for you.
Solutions for all systems and platforms
Fully integrated. Ready to go immediately.
Predefined processes and user-friendly workflows enable easy integration into your ERP or shop system and make use of our products.
Our solutions are supported by powerful SAP technology as a plug-in, or individual integration. Choose the right product for your system environment in our store.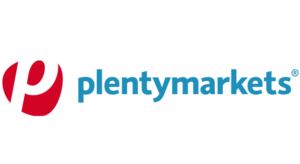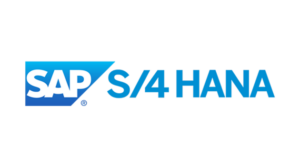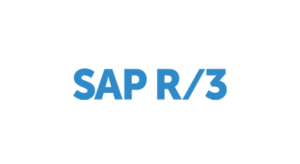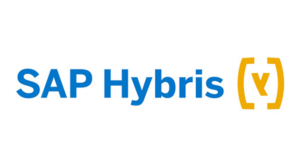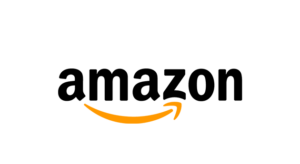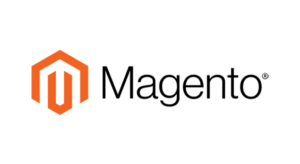 Please send us your request
Individual consultation
Do you have questions about our product? eClear's team of experts will answer them and present you with the integration solution right for your system landscape.
Please send us your enquiry via the contact form. We will get back to you as soon as possible.
Product demo
Get to know how ClearVAT works in a product demonstration. Follow the link to choose a date from our calendar and book your product demo directly.
Online seminar
Learn more about our automation solutions in one of our online seminars. Click the link to access our seminar calendar and select a date that suits you.