Take VAT worries off your
merchants' shoulders
Simplified processing of compliance obligations in cross-border e-commerce for marketplaces and digital platforms with ClearVAT
Paris, Warsaw, Berlin, Milan … smooth selling to and from anywhere in the EU
With ClearVAT, merchants are no longer held back by their VAT obligations in the EU. They don't have to VAT-register abroad nor care for payments, local regulations or their liability risks.
And neither do you.
Turn merchants' VAT pain into e-commerce gain
Registration-free
Merchants no longer have to register in any other EU delivery countries or file OSS declarations when selling through your platform to consumers.
VAT-free
While the consumer pays the applicable VAT included in the product price, the merchants' outgoing invoice will always show 0% VAT throughout the EU-27.
Liability-free
When operating ClearVAT, there are 0.00 EUR foreign tax debts in your merchants' bookkeeping.
Audit-free
For sales generated through your platform, merchants don't have to fear tax audits abroad. ClearVAT takes care of that.
Worry-free
Different tax rates and rulings throughout Europe, regulatory changes … With ClearVAT you free your merchants of having to deal with that.
Cost-free
ClearVAT fees are charged to the consumer, not the merchant! That means: no additional costs for your clients, but of course a share for you.
ClearVAT boosts cross-border business
and reduces your liabilities as marketplace
While ClearVAT takes over all VAT obligations for merchants, it also ensures that product prices on your platform always contain the correct amount of VAT following current EU regulations.
Making sure the price is right
ClearVAT comes with eClear's VATRules. – A unique and certified database containing all VAT rates and rulings merchants must apply when selling their products to consumers throughout the different EU countries.
That is one VAT database to precisely classify your merchants' whole inventory.
Thus, products sold on your platform will always include the correct VAT in their product price.
It updates automatically when changes occur.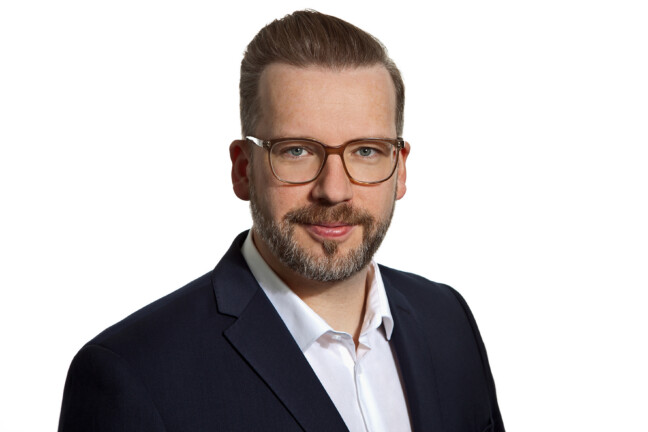 Jan Griesel
Founder, Chairman of the Board, CEO
With eClear, we have gained a strategic partner who can offer customers a unique solution for compliant taxation in cross-border e-ecommerce.
plentymarkets is an e-commerce ERP system. It combines merchandise management with a shop system and omnichannel sales, including a POS system. With the online-based software, the entire online and offline trade can be fully automated. ClearVAT and VATRules are core-integrated into plentymarkets and available to more than 8,000 retailers.
Dealing with VAT is one of the biggest obstacles for merchants when planning to bring their products to markets abroad. ClearVAT removes these obstacles. It helps you accelerate your merchants' market expansion with simplified and reliable handling of compliance obligations!
Less complexity, more open markets.
Add painless cross-border scaling to your services
For the best possible shop-building and scaling experience, ClearVAT smoothly integrates into the workflows of your platform and becomes active whenever a cross-border transaction is detected.
Want to find out how to zero cross-border VAT on your platform? Get in touch!