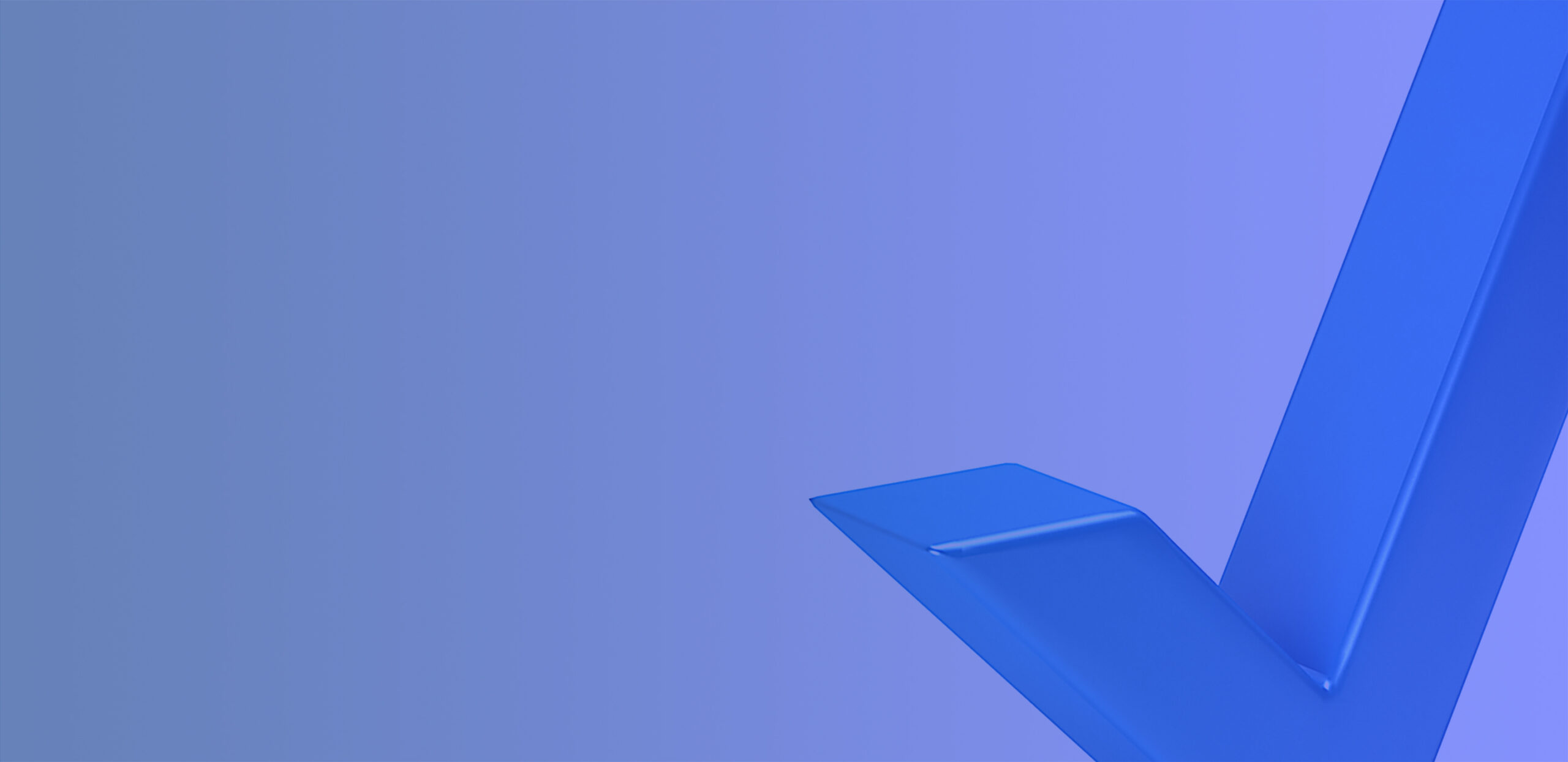 Check the VAT number of your EU trading partners
Without integration effort, automated and audit-proof. Can be used for each of your B2B trade transactions
Audit-proof and platform-independent
With the CheckVAT ID web application, you can check individual and multiple VAT identification numbers (VAT ID No.) simultaneously and document the results in an audit-proof manner.
The data required for this is obtained from the respective tax office and the European Commission's VAT Information Exchange System (VIES). The CheckVAT ID web application is managed via an online portal and works independently of platforms and ERP systems.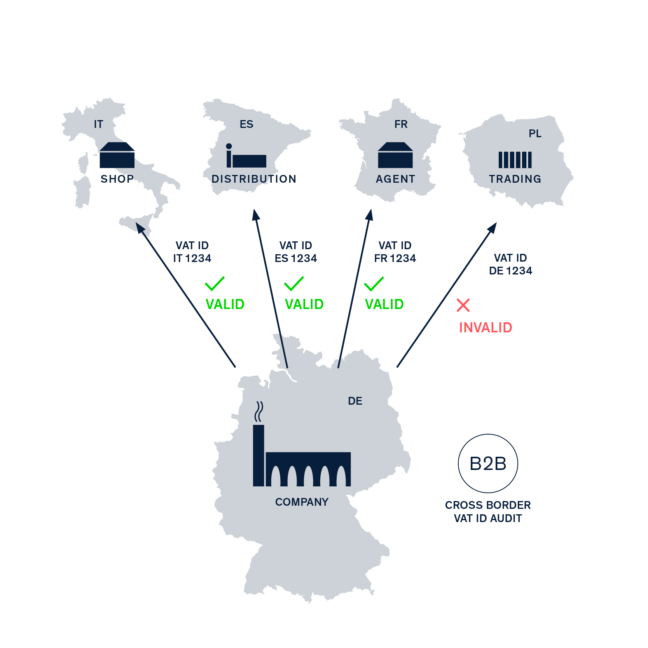 Batch upload, master data check, reporting
Simple or qualified check of the VAT registration number (comparison of name and address of the trading partner)
Single and multiple searches as well as batch search for extensive queries via CSV data upload
Enables EU-wide checks, requested by suppliers from Germany, Austria and all other EU member states
Reporting (retention of records for ten years and provision of data for documentation needs)
Platform and ERP-independent web application (integration not required)
Intuitive browser-based user interface for users
Direct availability, immediate optimisation of current processes and an associated increase in efficiency
Demand-oriented billing model
Requirements for checking the VAT registration number
Since 1 January 2020, the provision of the valid VAT identification number (VAT ID number) of the recipient of a supply as part of a complete recapitulative statement is an explicit requirement for the tax exemption of intra-Community supplies (regulated in the Quick Fixes to the EU VAT reform).
The supplier must ensure that the VAT registration number of the customer is valid at the time of delivery (§ 6a para. 1 no. 4 UStG). In case of non-compliance, the tax exemption does not apply.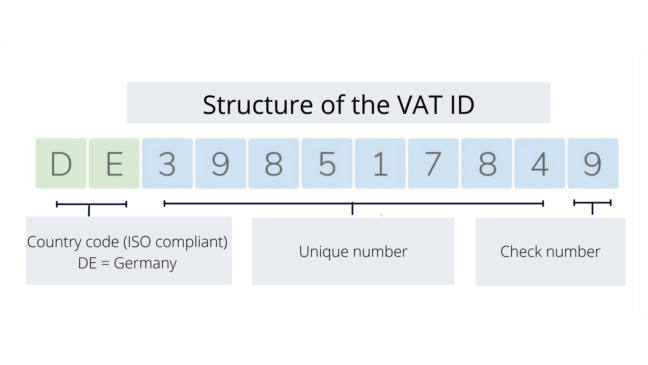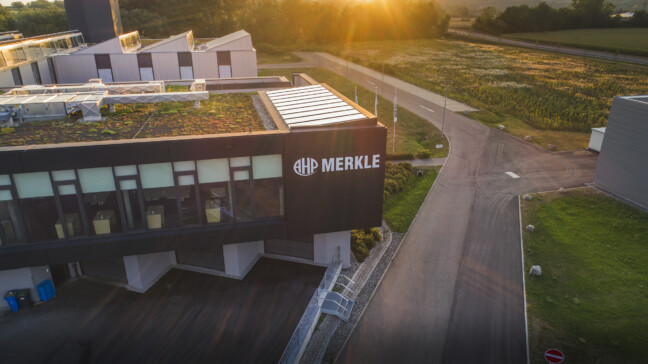 Lena Schopp, Claudia Meier
Team Dispatching
Using CheckVAT ID, we can quickly check the VAT ID of our European clients and with little effort. The ability to check entire files is a real labour-saver!
AHP Merkle has been developing, designing and manufacturing high-quality hydraulic cylinders in demand worldwide since 1973. In addition to its headquarters in Gottenheim, the family-run company has sales offices in Guissano (Italy), Marinha Grande (Portugal), and in Hong Kong, Shenzen and Suzhou (China). AHP Merkle uses CheckVAT ID to process its trade transactions with European customers.
Independent of platform and ERP
CheckVAT ID works as a browser-based web application that you can use immediately, regardless of the system landscape you have in place.
Select the right package for the number of queries you need in our store and start with the audit-proof VAT number check of your trading partners.
Would you like to learn more about CheckVAT ID? Send us your message!