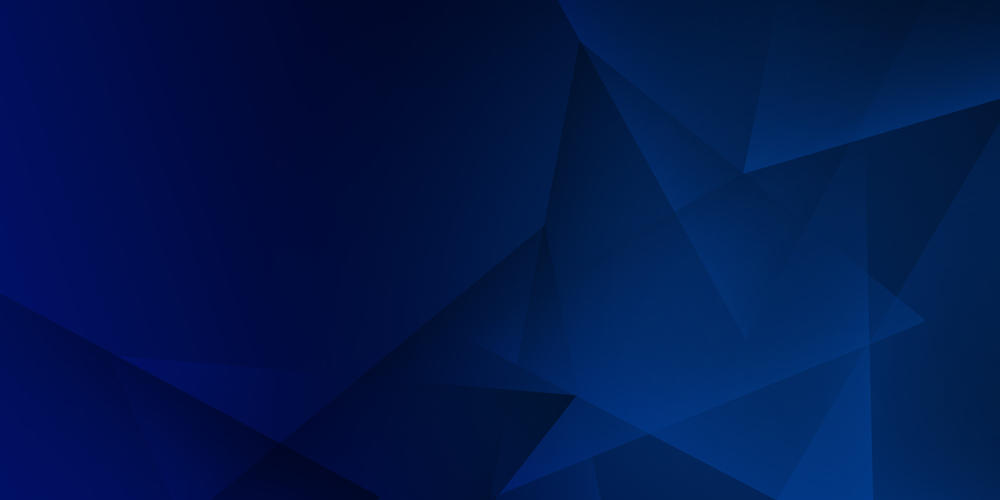 eClear Events –
VAT & Customs Competence
for European E-Commerce
E-commerce and technology are inseparable. Therefore, it is indispensable to keep an eye on new developments. eClear AG stands for competence in the digitalization and automation of VAT and customs clearance for cross-border online business. We help companies handle their digital transformation.
Join our events and benefit from the knowledge of our experts: the latest information on new technologies and trends, research results and additional insights to help you meet the challenges of pan-European e-commerce.
eClear & Deloitte Webcast – Indirect Tax Insights
19 July 2022
In our joint webcast with the business and tax consultancy Deloitte Germany, we give you an overview of the changed regulations in Germany and advise on what to look out for in practical implementation – from registration and reporting obligations to determining the correct tax rate abroad.
Reduce risks, secure margins
eClear experts Lea-Luisa Weichselbaum and Monika Hagmann will  present the EU VAT rate determination solution VATRules – one VAT database for your whole inventory.
The tool ensures that your online business becomes 100% tax compliant – fully automated.