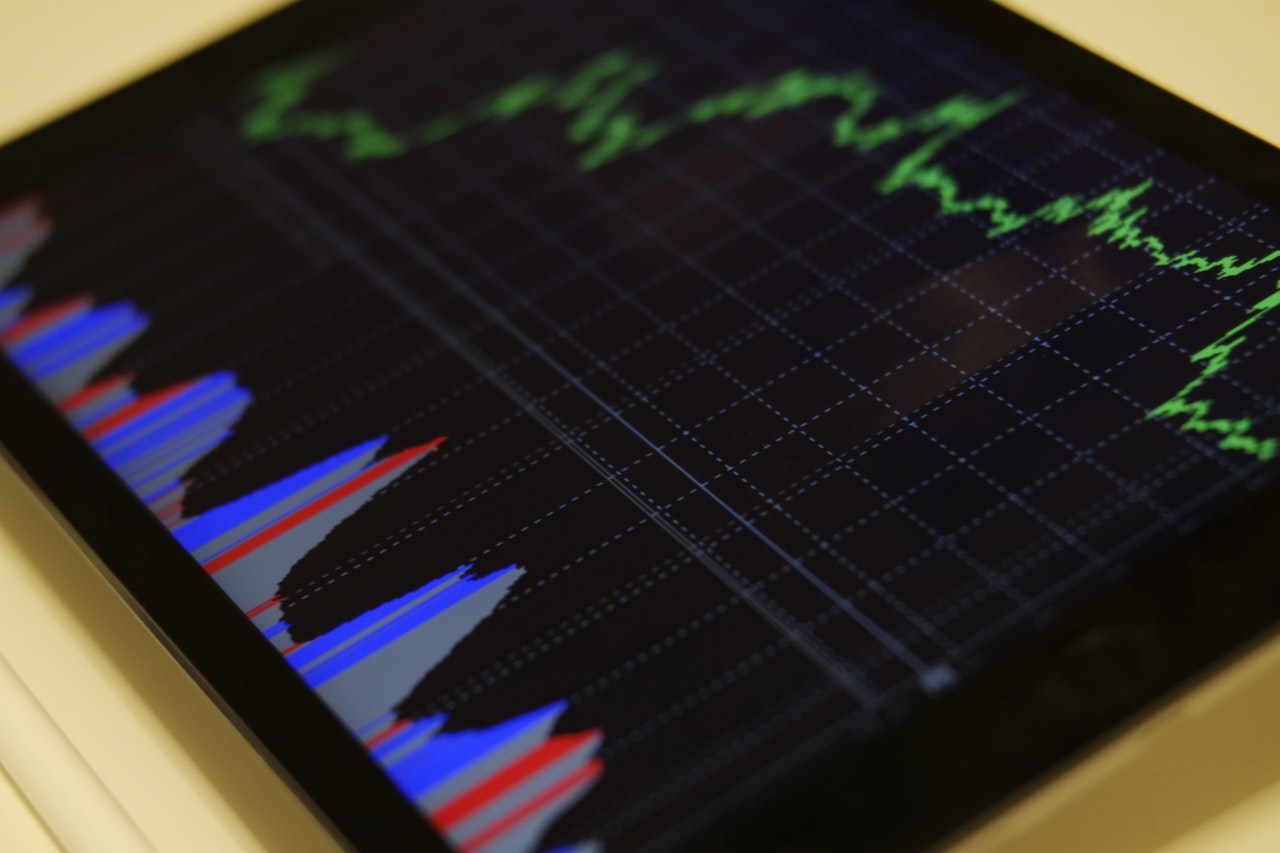 Intrastat –
All info for e-commerce
Intrastat declarations are used to record the actual movement of goods in the EU statistically. We explain how to obtain an Intrastat number and how the Intrastat declaration works.
Intrastat stands for Intra-Community Trade Statistics (ICTS). With the associated Intrastat reports, the trading of goods between EU Member States is recorded statistically. Companies must report dispatches and arrivals centrally.
In Germany, this is done at the Statistische Bundesamt (Federal Statistical Office). The resulting intra-trade statistics provide current data on Germany's intra-Community trade. These reports are submitted electronically and are binding in all EU member states. Governments, economic institutes and business associations use these data, for example, for sectoral analysis, establishing new competition rules, and regulating trade policy.
Who has to submit an Intrastat declaration?
As a rule, every natural or legal person is obliged to file a report. This requires a German (turnover) tax number and an existing contract with a foreign business partner to transfer a community good between Germany and another EU member state.
In the case of the dispatch of goods, the person who carries out an intra-Community supply within the meaning of the Value Added Tax Act (Umsatzsteuergesetz – UStG) is obliged to provide information.
In the case of incoming goods, the person who makes an intra-Community acquisition within the meaning of the VAT Act is obliged to provide information.
In the case of chain transactions, the consignor and the consignee are obliged to declare. Intermediaries are exempt from this obligation.
Business with private persons
Since private individuals are not required to declare, this may mean for the supplying companies that they have to report the receipt in the EU country in addition to the dispatch.
Import from third countries
Furthermore, entry declarations are sometimes required for imports from third countries if the customs import clearance does not occur in Germany but in another EU state. This also applies to deliveries to consignment warehouses if the supplier is not registered for tax in the country of storage. Here, the recipient must submit an entry declaration.
Who is exempt from Intrastat reporting?
There is no uniform coverage rate in the European Union. The individual EU member states themselves set the reporting thresholds. Therefore, the Intrastat reporting thresholds range from around 700 euros to 1.5 million euros.
Companies liable to VAT in Germany are exempt from the reporting obligation if their shipments to other EU member states did not exceed the value of 500,000 euros and/or receipts from other EU member states did not exceed the value of 800,000 euros in the previous year. A "de minimis limit" for "low-value" products is not applied in Germany.
Also exempt are private individuals and persons required to provide information who are exempt from filing a regular tax return.
When does the Intrastat declaration take place?
The reports are made monthly, separately for dispatches and receipts. A third-party resident may also represent those obliged to provide information in the EU. 
The duty to provide information is not transferable. You cannot transfer the obligation to provide information by commissioning a third party, e.g., a logistics company. You remain responsible for the accuracy and completeness of the data provided.
How does the Intrastat reporting work?
Intrastat declaration via online form IDEV
File upload via IDES software
The procedure automatically determines raw statistical data from company data.

The data to be determined must be available in electronic form, created by other statistical programmes, such as CORE.reporter.
Since Brexit on 31 December 2020, only customs declarations apply instead of Intrastat declarations for goods traffic with Great Britain as of 1 January 2021. Everything remains unchanged for deliveries to Northern Ireland, and the country code "XI" is used for the Intrastat declarations.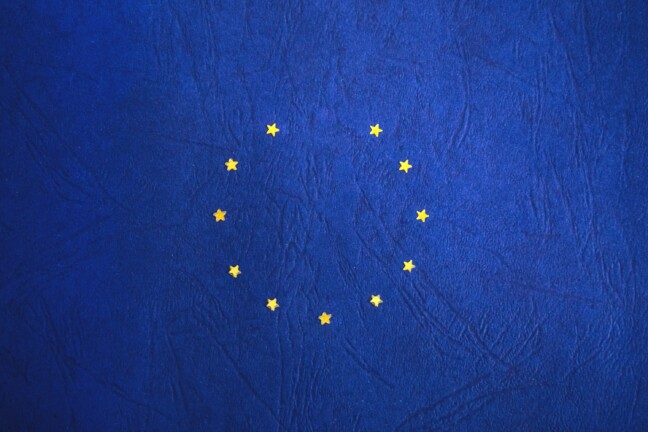 Do you want to make your VAT and customs clearance more efficient? Get in touch.