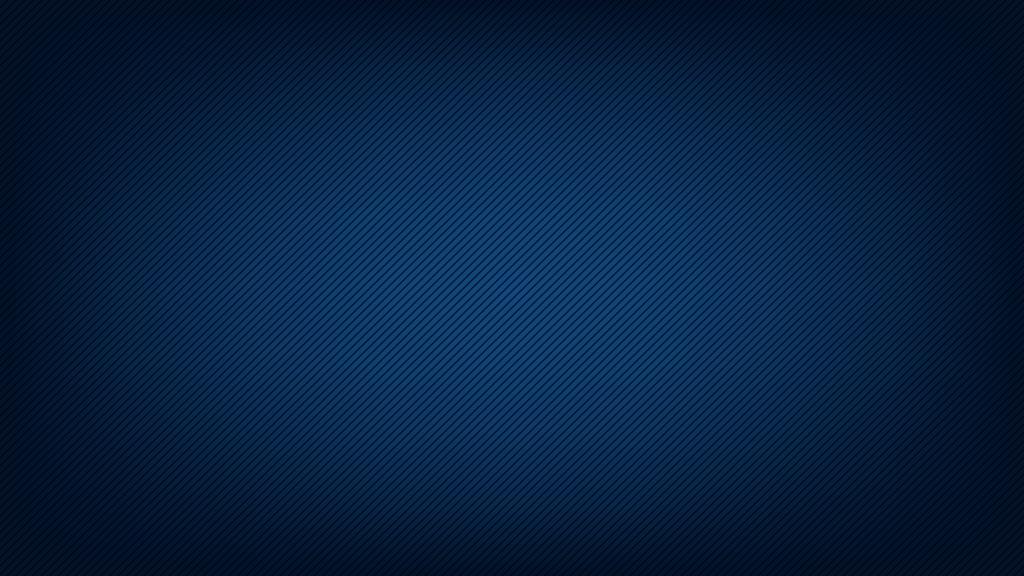 Glossary –
Tax, Customs & Online Marketplaces
The most essential technical terms for European online merchants. Explained briefly and simply.
The check-out process describes the virtual payment process in online commerce. The check-out process includes the payment procedure and the address entry for delivery and invoicing.
Import VAT is levied by customs in Germany on the import of goods from non-EU countries (third countries). It is comparable to turnover tax.
The import added-value tax is calculated based on the value in kind paid. The VAT rate of 7% (reduced tax rate) or 19% (standard tax rate) is added.
"Mehrwertsteuer" (Value-added tax (VAT)) is another term for "Umsatzsteuer" (VAT, too). "Mehrwertsteuer" combines input and sales tax and is the colloquial generic term for "Umsatzsteuer" (VAT, again). However, the term does not exist in German tax law.
The standard German VAT rate is 19%, and the reduced VAT rate is 7%. In addition, there are numerous exemptions for certain goods and services.
Merchants add "Mehrwertsteuer"  to the actual price (net price) and then pay this tax to the tax office. "Mehrwertsteuer"  is paid by the end consumer through the final price (gross price).
German abbreviation for Value-added tax / VAT
Record keeping requirement
§ Section 238 of the German Commercial Code obliges all entrepreneurs to keep records. The record-keeping obligation serves, among other things, to determine Value-added-tax. Small entrepreneurs and self-employed persons are subject to a limited record-keeping obligation.
Under certain conditions, deliveries of goods from Germany to other EU member states are exempt from VAT. These are considered intra-Community supplies. Entrepreneurs must fulfil all the following points to utilise this VAT exemption.
The goods are sent to another EU member state.
The recipient or purchaser is an entrepreneur who buys the goods for his business or a legal entity.
The goods are subject to VAT in the country of the purchaser.
The dispatch of the goods can be proven.
The taxation procedure comprises all procedures necessary for the lawful execution of the tax laws. The taxation procedure is regulated in the German Tax Ordinance (AO) and is divided into several sections:
Assessment procedure
Collection procedure
Enforcement procedure
Objection procedure
Criminal proceedings
Fine proceedings
Only end users or consumers are required to pay the full "Umsatzsteuer." They pay for the "added value". A business enterprise can deduct the "Umsatzsteuer" or turnover tax paid on commercial purchases as input tax. The tax law for this principle is known as the "net all-phase system with input tax deduction".
Disclaimer: Explanations on the terms are very condensed and may not be complete.