Partner name: eClear Germany (Partner No. 1713168)
Certified Functions  
Native HANA XS Application running on SAP Cloud Platform
Java Application running on SAP Cloud Platform
HTML5/SAPUI5 Application running on SAP Cloud Platform
Multitenancy Enabled
On-Premise Extension connected to SAP S/4HANA
Certification Scenario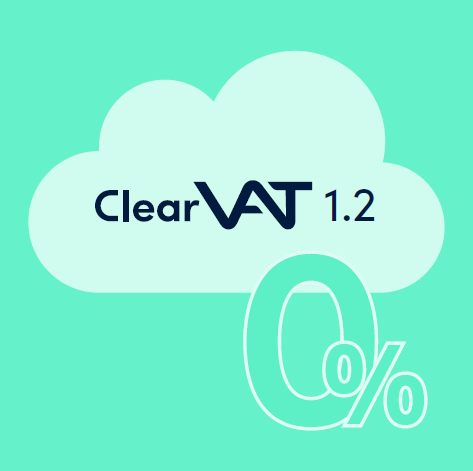 Omnichannel ready: Supports all cloud-native omnichannel commerce solutions for B2C and seamlessly integrates into the customer journey
Adaptable & Extensible: It is structured and extended to suit all kinds of businesses with B2C focus
All Industry Relevance: B2C plugin that is easy to integrate with your storefront – ideal for a range of industries
Cloud-based: It has a Cloud DNA, such as scalability, agility, immediate access to the latest updates and releases. SAP  Cloud Certified
Responsive: Due to its lightweight and REST calls highly responsive to large data fetch
Fits Ecosystem: It integrates seamlessly with the rest of the SAP S/4 HANA solution suite
ON/OFF Switch
Plugin configuration option to activate and deactivate integration into the merchant's SAP Commerce system.
Quick On-Boarding
Due to its simplicity its easy to use and integrate. No extensive training required.
Excellent Documentation
Well defined processes and user-friendly procedures make it easy to integrate with SAP's systems.
Kick-Start
Easy options to configure: Shop ID, API User, API Password, API Key and API Endpoint.
Easy implementation
Lightweight and quick to integrate via API for SAP Commerce 6.6 and onwards
It's fast
Any sized industry is supported with VAT calculations in a few seconds. Developed on REST API.
Automatic location detection of end customer
Predefined web shop locations pulled from SAP Commerce configuration to set home store or shop as default.
Additionally end customer location determined by "Geo-IP" feature.
Product VAT Determination
Easy VAT determination with integrated product mapping interface – Collect and Clear
Cross-Border VAT
Dynamic selection of "Ship-to-country" from drop-down menus showcases VAT rates in the destination country.
Works with Magento 1.9
Payment Mode
A single store can have multiple payment methods utilizing own or eClear payment services depending on order scenario.