In plentymarkets, merchants use eClear's solutions directly in their backend and embedded in their order processes. From the provision of current VAT rates to full-service VAT clearing: the eClear plugin automates VAT obligations according to applicable regulations integrated into existing processes.
Border-free e-commerce better with plentymarkets and eClear
With eClear's automation solutions, plentymarkets merchants overcome the complexity of VAT in Europe and accelerate their cross-border online trading business.
The eClear plugin is integrated into plentymarkets core and enables VATRules, ThresholdControl, and ClearVAT – directly in the merchant's plenty backend.
VATRules: The much-more-than-just-VAT database
With VATRules, merchants can access a database of certified tax rates for all EU-27 countries (plus CH, UK and NO) on-demand – directly in their plentymarkets backend! The product prices thus automatically take into account the nationally applicable VAT rates.
eClear's VATRules database includes the standard VAT rates and reductions, exemptions, and country-specific features, too. Updates and changes are automatically imported.
Accelerator for your EU expansion
Audit-proof application of certified and automatically updated VAT rates
Increase competitiveness by optimising prices and margins using correct VAT and with local conditions in mind
Immediate scaling of the business through rapid entry into additional markets and new product ranges
Reduction of previous cost and time expenditure (e.g. no correction registration)
Application of correct prices in the webshop
Direct use within the plentymarkets order processes (through core integration)
Foundation for the full-service solution ClearVAT (from summer 2021)
All-in-one solution for your One-Stop Shop (OSS) connection
OSS+ takes care of the cloud-based extraction and preparation of your VAT-relevant data from various marketplaces and shops.
It automatically handles the declaration to the One-Stop Shop (OSS) with the respective authorities (in Germany: Federal Central Tax Office).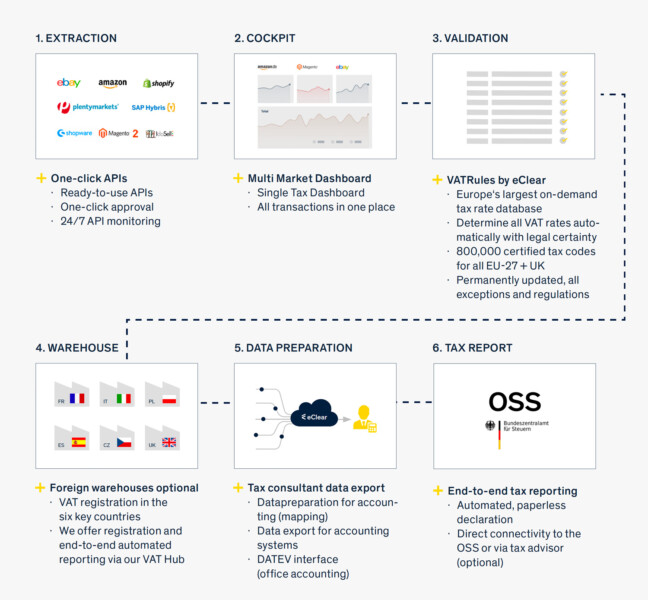 End-to-end solution for e-commerce merchants
Tax-compliant use of the respective applicable VAT rates for all cross-border B2C transactions in the EU-27 (plus Great Britain)
Automated submission of the OSS declaration (since July 2021) via one central tax dashboard
Automated extraction of your VATrelevant data from different sources (e.g. marketplaces, shop systems) as well as their preparation and processing
Plugins for ERP systems (integration for SAP R3/S4) and DATEV available
ClearVAT: Cross-border e-commerce VAT-free
ClearVAT is the full-service solution for automated VAT clearing, which takes over the collection of total receivables from B2C customers from other EU countries and the reporting and collection of VAT to the tax authorities in the respective countries of destination.
With ClearVAT, merchants sell their products to all EU countries registration-free, VAT-free, and liability-free (eClear frees traders from an audit abroad risk).
ClearVAT will be available in plentymarkets from summer 2021.
0% VAT. 0% liability risk.
0% VAT: The cross-border sale of B2C goods is completely VAT-free: eClear takes over the VAT obligations abroad.
0% liability risk abroad: eClear exempts you from the risk of an audit abroad
100% EU market coverage (plus Switzerland, UK, Norway)
Immediate scaling of the business through rapid entry into additional markets and new product ranges
Country-specific registrations, cost expenditure for local tax advisors and the creation of a local bank account are eliminated
Expansion, growth and efficient handling of cross-border online trade
Focus on the core business
ThresholdControl: Monitor cross-border business development
The threshold monitor keeps track of when the net turnover from sales to other EU countries would require registration for VAT purposes in the country of destination.
Since July 2021, the thresholds currently still applicable to EU countries were replaced by a uniform threshold of EUR 10,000.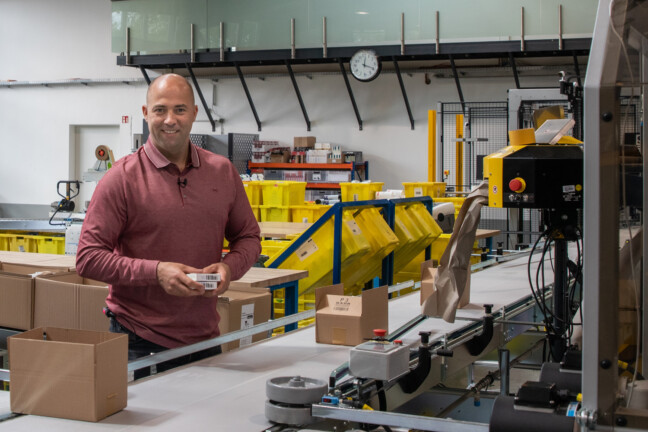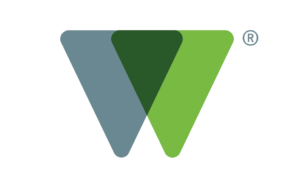 Martin Walter
Managing Director Woldoshop GmbH
You need the correct EU tax rates – otherwise you will lose track and a lot of money. OSS+ includes VATRules. We also booked the FBA package for our foreign warehouses. Connection, calculation, reporting – it's all there.That makes daily business much more manageable.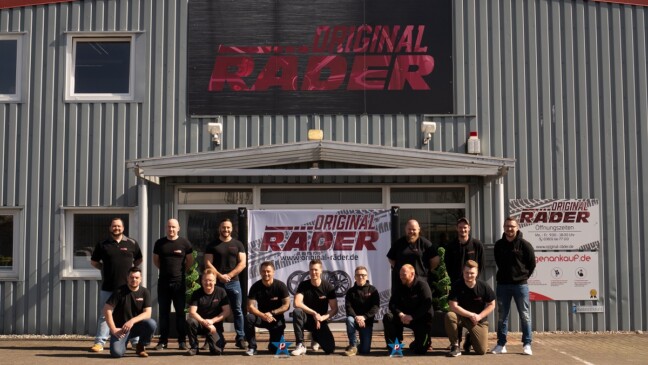 Tony Kasten
Team Leader Projects and Marketing
For us, working with eClear is an essential step towards automating our processes. It allows us to scale our business further and serve our customers across Europe tax compliant.
Original Räder is one of Germany's leading suppliers in the field of rims and complete wheels. The company was founded in 2007 and went online with its online shop original-räder.de in 2016. Customers come from Germany, Austria, Denmark, France and Italy. Demand from Eastern European countries is also increasing. Original Räder uses the VATRules via eClear plugin in plentymarkets.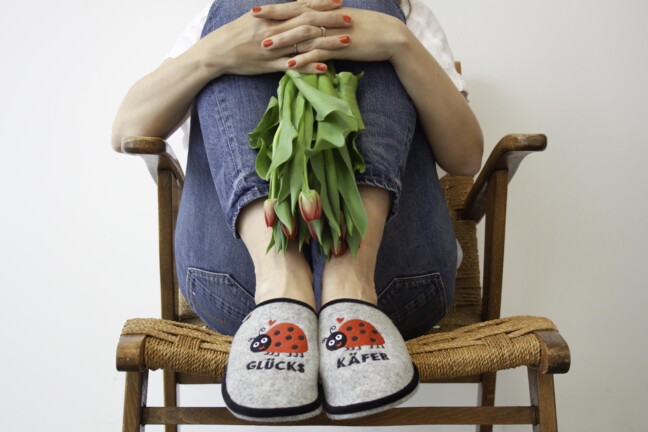 Anne Pörsch
Marketing and E-Commerce Manager
It is very time-consuming to almost impossible to keep track of all the different constantly changing tax and customs requirements. Thanks to eClear, we can optimise our processes easily and automatically.
The Adelheid brand from Trier, Germany, has been delighting international customers with its felt products since 2004. For the 6-member team of to-stock GmbH, which has been distributing the brand since 2017, internationalisation also means a challenge. Thus, the company relies on eClear's products VATRules and ThresholdControl to optimise the online shop in tax compliance continuously.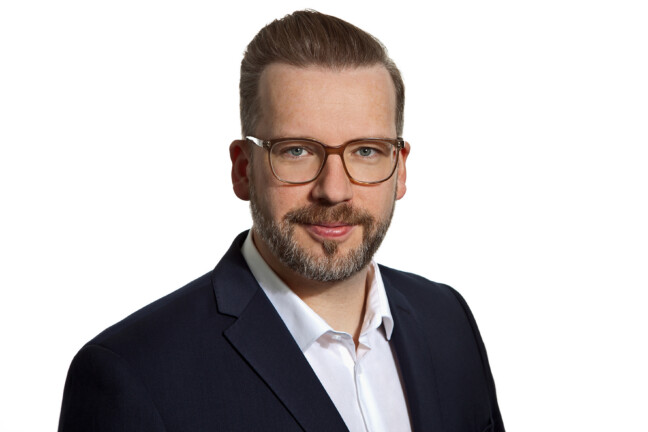 Jan Griesel
Founder, Chairman of the Board, CEO
With eClear AG, we have gained a strategic partner who can offer our customers a unique solution for compliant taxation in cross-border e-commerce.
plentymarkets is an e-commerce ERP system. It combines merchandise management with a shop system and omnichannel sales, including a POS system. With the online-based software, the entire online and offline trade can be fully automated. VATRules has been integrated into plentymarkets core since February 2021 and is available to more than 8,000 retailers.
Challenges of the European Single Market
Varying VAT rates, required registrations and liability risks abroad. Anyone who sells products across borders in the EU knows the challenges of the European single market. In addition, relevant changes that need to be observed in e-commerce came into force since July 2021.
Thus, the different supply thresholds are replaced by a uniform threshold of EUR 10,000. If cross-border trade reaches EUR 10,000, the registration and reporting obligations in the countries of destination apply.
How to install the eClear plugin for plentymarkets
If you have already registered at order.eclear.com, you can load the eClear plugin in the Marketplace of plenty.
The plugin setup is supported by an assistant that guides you through all settings (plenty backend: menu Setup > Assistants).
You will need access data to set up the plugin, which you will receive after the registration process at order.eclear.com.
Individual consultation
Do you have questions about eClear's plugin in plentymarkets? Please send us your request via the contact form. We will get back to you soon.
Product demo
Get to know the functionality of the eClear plugin in a product demonstration. Select an appointment under the following link to book your product demo directly.
Download Plugin
If you are registered under order.eclear.com, download the eClear plugin in the marketplace of plentymarkets.
Download factsheets
The most relevant information on VATRules and OSS+, summarised in a PDF, is available for download.