In plentymarkets, merchants use eClear's solutions directly in their backend and embedded in their order processes. From the provision of current VAT rates to full-service VAT clearing: the eClear plugin automates VAT obligations according to applicable regulations integrated into existing processes.
Border-free e-commerce better with plentymarkets and eClear
With eClear's automation solutions, plentymarkets merchants overcome the complexity of VAT in Europe and accelerate their cross-border online trading business.
The eClear plugin is integrated into plentymarkets core and enables VATRules and ClearVAT – directly in the merchant's plenty backend.
ClearVAT: Cross-border e-commerce VAT-free
ClearVAT is the full-service solution for automated VAT clearing, which takes over the collection of total receivables from B2C customers from other EU countries and the reporting and collection of VAT to the tax authorities in the respective countries of destination.
With ClearVAT, merchants sell their products in all EU countries registration-free, VAT-free, and liability-free (eClear frees traders from an audit abroad risk).
0% VAT. 0% liability risk.
0% VAT: The cross-border sale of B2C goods is completely VAT-free: eClear takes over the VAT obligations abroad.
0% liability risk abroad: eClear exempts you from the risk of an audit abroad
100% EU market coverage (plus Northern Ireland)
Immediate scaling of the business through rapid entry into additional markets and new product ranges
Country-specific registrations, cost expenditure for local tax advisors and the creation of a local bank account are eliminated
Expansion, growth and efficient handling of cross-border online trade
Focus on the core business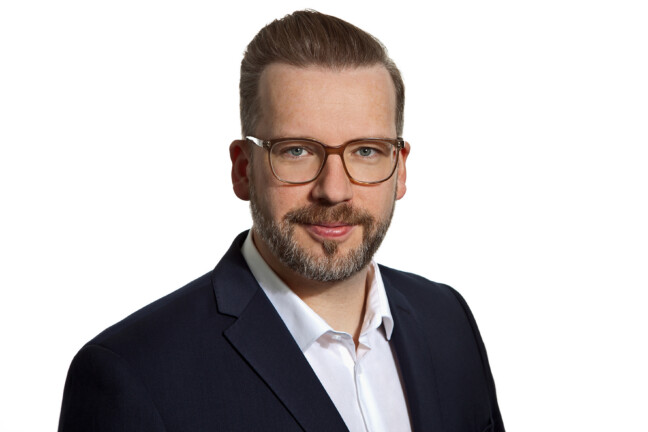 Jan Griesel
Founder, Chairman of the Board, CEO
"With eClear, we have gained a strategic partner who can offer customers a unique solution for compliant taxation in cross-border e-ecommerce."
plentymarkets is an e-commerce ERP system. It combines merchandise management with a shop system and omnichannel sales, including a POS system. With the online-based software, the entire online and offline trade can be fully automated. ClearVAT is core-integrated into plentymarkets and available to more than 8,000 retailers.
Challenges of the European Single Market
Varying VAT rates, required registrations and liability risks abroad. Anyone who sells products across borders in the EU knows the challenges of the European single market. In addition, relevant changes that need to be observed in e-commerce came into force since July 2021.
Thus, the different supply thresholds were replaced by a uniform threshold of EUR 10,000. If cross-border trade reaches EUR 10,000, the registration and reporting obligations in the countries of destination apply.
How to install the eClear plugin for plentymarkets
If you have already registered (bought the product), you can load the eClear plugin in the Marketplace of plenty.
The plugin setup is supported by an assistant that guides you through all settings (plenty backend: menu Setup > Assistants).
You will need access data to set up the plugin, which you will receive after the registration process.
Do you want to make your VAT and customs clearance more efficient? Get in touch.