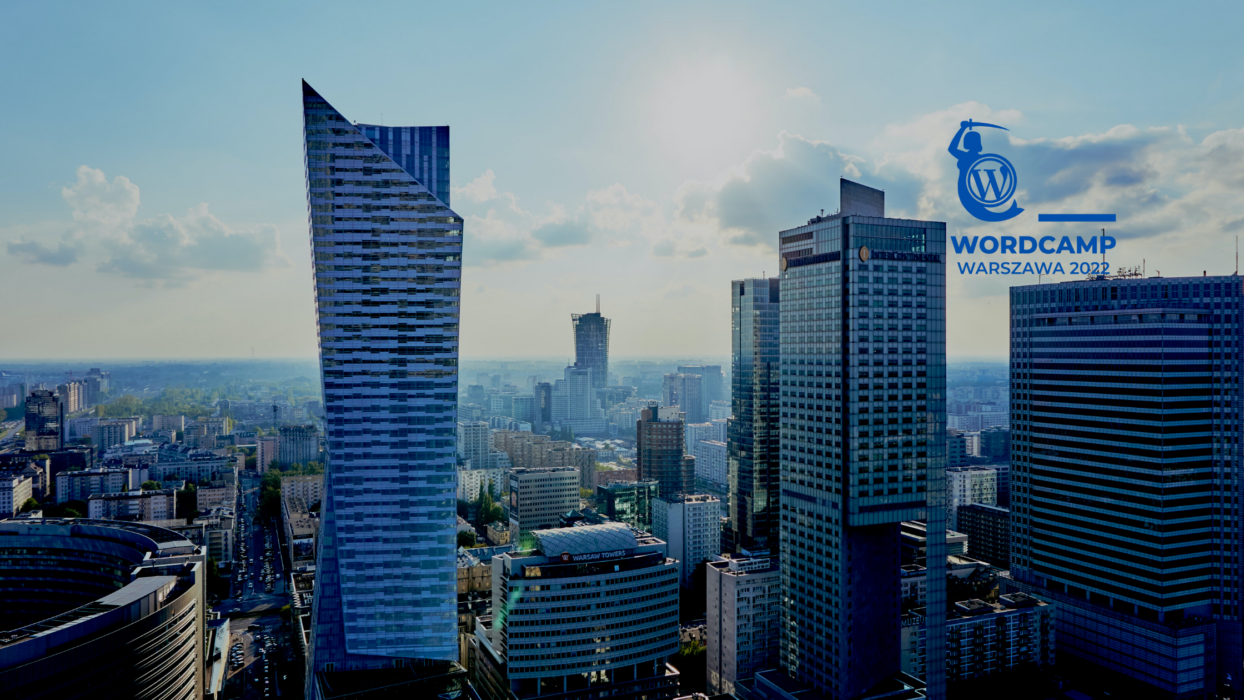 eClear at WordCamp Warszawa 2022
12. June 2022
13.15 h - 13.45 h
The long-awaited WordPress event in Poland is finally back! WordPress developers, users and most of all, WordPress enthusiasts are finally meeting again after a 3-year break on June 11-12, 2022, in Warsaw.
The conference and workshops are targeted at a broad audience, people with different skill sets: WordPress users, bloggers, big and small news site owners, managers, designers, and merchants who sell products created with WordPress daily.
VAT and Customs – Challenges in cross-border e-commerce
In his presentation, Roman Maria Koidl, founder and CEO of eClear AG, will show how to save money and make your online business more efficient. 
How to manage a rapid expansion into European markets, efficiency gains, and the outsourcing of VAT risks and declaration obligations?
12 June 2022, 13:15 h – 13:45 h live on the "Main Path" stage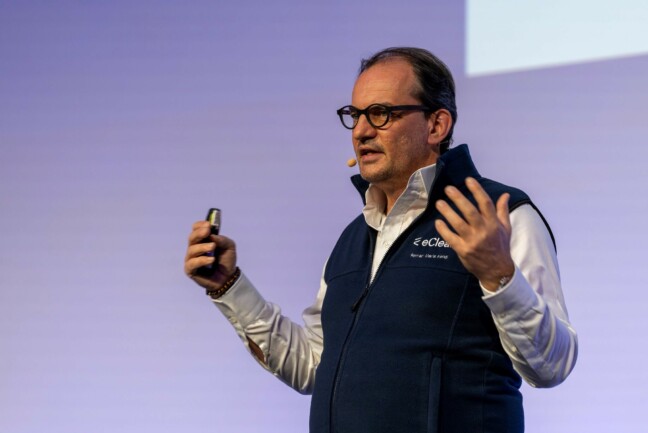 Tax compliance challenges
How EU-reforms on regulations boost compliance requirements for cross-border online businesses as never before.
About eClear
Learn more about the only VAT and Customs Clearing House in Europe and its technological approach to support merchants.
Solutions and products
How to organise ERP, shop software, tax payments, reckon & accounting and tax filing efficiently.
SPOT – Single Point Of Truth
The benefits of having all shops, markets, transactions, accounting, and taxes visible in one financial dashboard.
Date: 11 – 12 June 2022
Location: CIC – Cambridge Innovation Center, Chmielna 73, 00-801 Warsaw, Poland