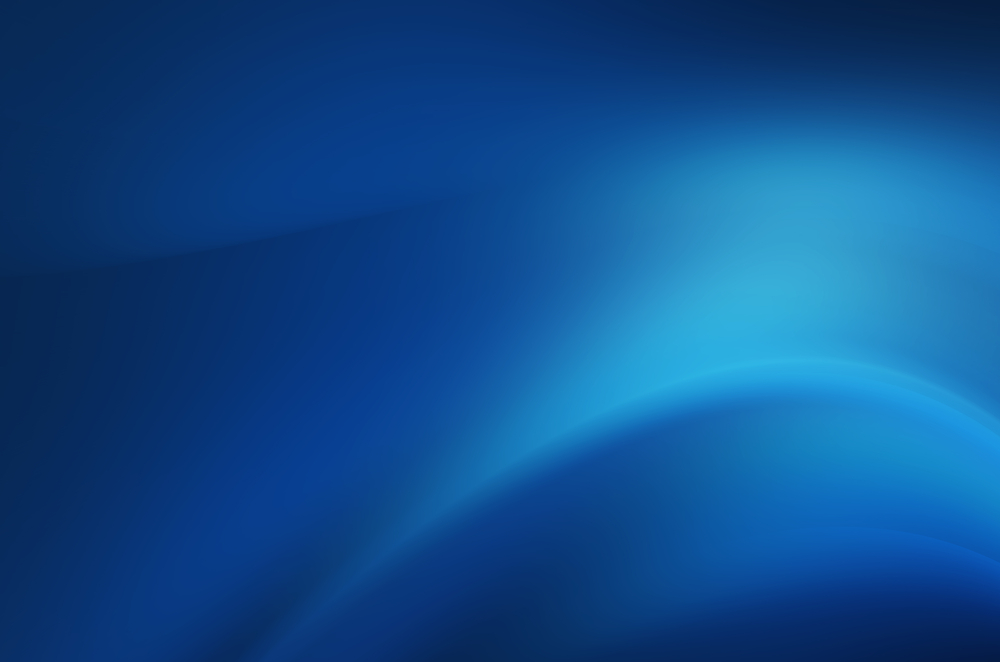 Live webinar: The European VAT digital package – Learnings and forthcoming effects for online merchants
21. March 2022
14.00 h - 15.30 h
The European VAT digital package: Learnings and forthcoming effects for online merchants
On July 1, 2021, the largest ever VAT reform for EU-wide online commerce entered into force. The EU e-commerce package aims to prevent fraud and create fair competitive conditions for online merchants in the European Union. ibi research, together with logistic-natives, has analysed how German online merchants cope with the new regulations in a short study. In this webinar, we will explore all aspects of the reform, share experiences from the perspective of online merchants and take a look into the future of the e-commerce industry.
As a participant, you can also expect an exclusive presentation…
GreenVAT – An European Citizens' Initiative
A green VAT would strengthen competition for sustainably produced products and create additional acceptance among the population, above all by reducing the price difference to conventional goods.

Webinar registration (This is a German-language event)