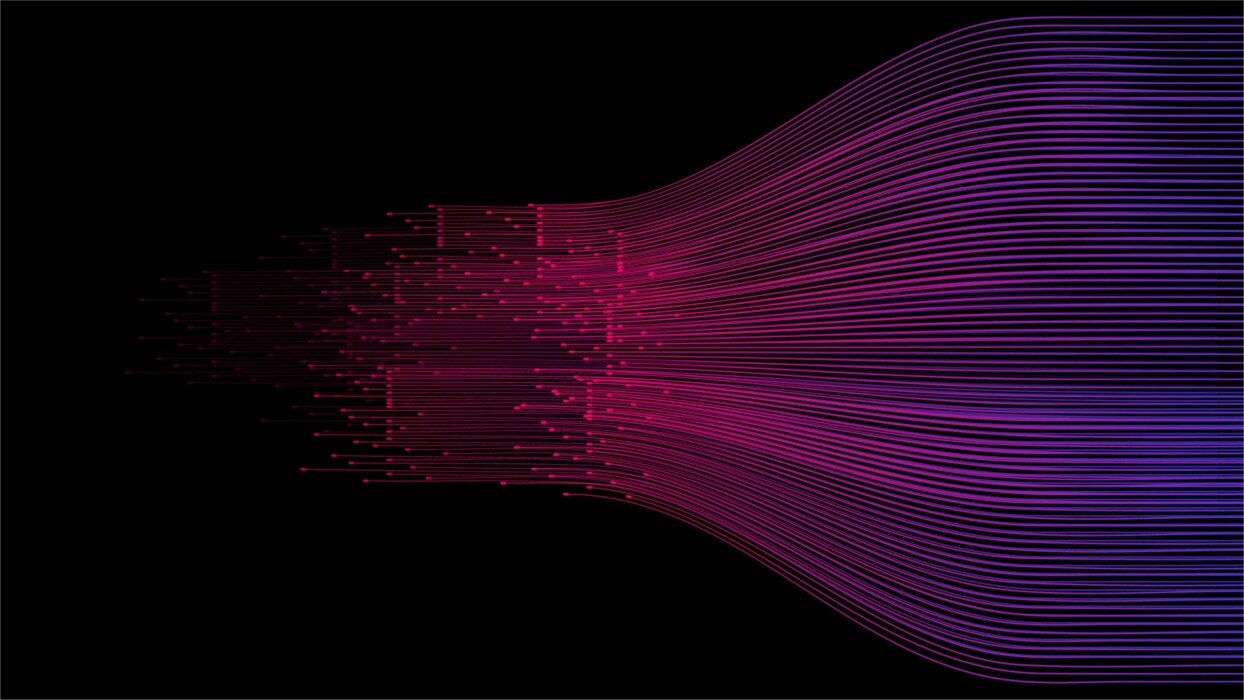 Live webinar: How to make data-driven decisions for a successful e-commerce business
16. March 2022
10.00 h - 10.45 h
How to make data-driven decisions for a successful e-commerce business
Forrester's 2021 report for online retail in Western Europe shows that e-commerce in the region grew 2.5 times faster in 2020 than in 2019 – a record 31% growth. The countries with the highest growth rates in e-commerce included the Netherlands, the United Kingdom and Germany.
The basis for this dynamic growth is efficient decision-making and the right tools. Modern technologies and detailed and up-to-date sales insights enable e-commerce professionals and executives to optimise their next steps and make more profitable decisions.
Highlights
In our webinar, eClear experts Silke Frenzel (VP of Direct Sales) and Jochen Sporket (VP Finance) will provide you with comprehensive information on the latest trends and insights for the future of e-commerce.
How technology helps to implement new insights into industry trends
How to create high customer loyalty with personalised user experiences
How data analytics can give you insights into your business
How to increase your profits through the correct application of local VAT rates
About strategies for making data-driven decisions about your turnover
How to keep up with important deadlines and regulations
As a participant, you can also expect two exclusive presentations…
SPOT: one dashboard for all shops, all markets and all transactions
In SPOT, users can see all their shop systems, all marketplaces and all transactions in one interface to make data-driven decisions for a successful business.
VAT Rules: one database for your whole inventory
VATRules knows all the VAT rates you have to charge in the EU-27 plus Northern Ireland. This tool makes sure you always calculate the VAT applicable in the respective destination country – a tax-compliant way to increase your revenue.
Webinar registration (This is a German-language event)