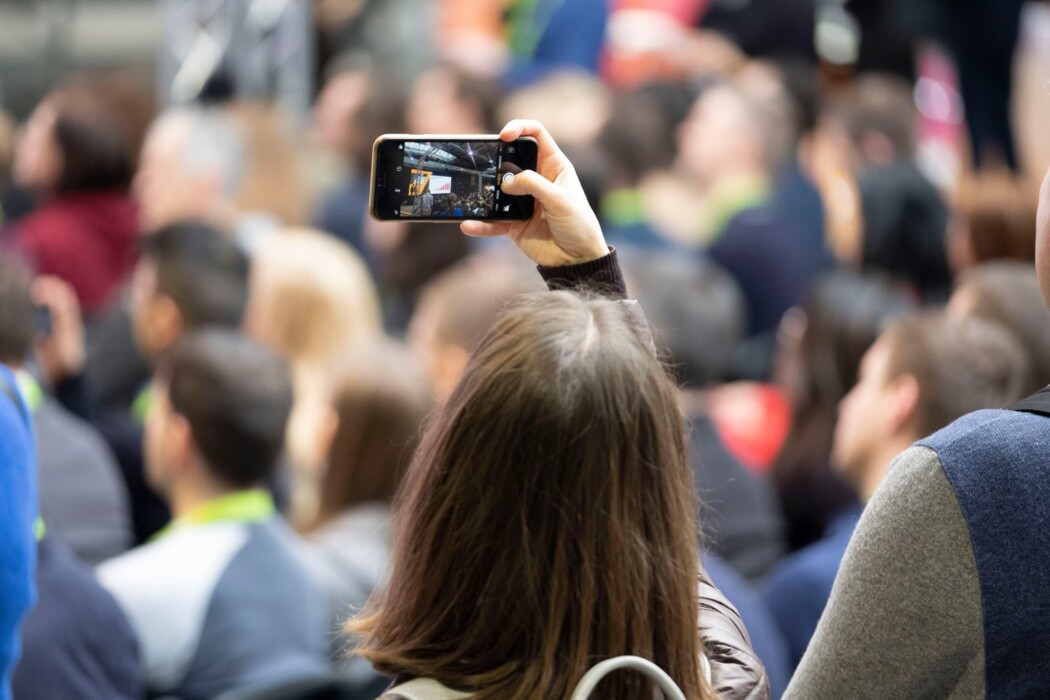 E-Commerce Berlin Expo 2022 – B2B Expo & Conference for e-commerce service providers
5. May 2022
10.00 h - 17.00 h
E-Commerce Berlin Expo 2022
The E-Commerce Berlin Expo is the largest pure e-commerce event in Berlin. eClear is delighted to support the event as a sponsor.
The E-Commerce Berlin Expo attracts more than 10,000 international visitors and over 200 exhibitors every year. This year's edition will take place 05 May 2022 (originally 09 February 2022) at STATION-Berlin. There will be over 50 speakers. Leading industry experts will share their expertise on several stages and allow all participants to be inspired by current e-commerce trends, best practices, current use cases or forecasts.
The E-Commerce Berlin Expo is a free event and sees itself as a community and meeting point for all key decision-makers in the e-commerce industry. "We offer both e-commerce executives and retailers a unique opportunity to expand their expertise and improve their business strategies." The organizers of the E-Commerce Berlin Expo have been working closely with the most important industry associations and media, including Ecommerce Europe, IAB Europe, Händlerbund, BDOA, BVEH and Internet Retailing.
The main stages will feature spokespeople from Google, Zalando, Facebook, Marley Spoon, YouTube, Douglas, Beiersdorf, MediaMarkt Saturn, Audible and About You. The list of exhibitors is impressive, including, e.g., Shopware, Deutsche Post DHL, Shopify, Rakuten, idealo, Mastercard and Trusted Shops.
You will find eClear in Hall 3, right next to Stage, in booth A1.4
High-quality networking of over 8,000 attendees from both B2B to B2C sectors
200 exhibitors from Germany and 15+ international markets
Limitless possibilities to build relations with the major market players
Over 50 speakers on several stages

Your access to this event
All further information on the E-Commerce Berlin Expo 2022, such as the schedule and the registration for this event, can be found here!