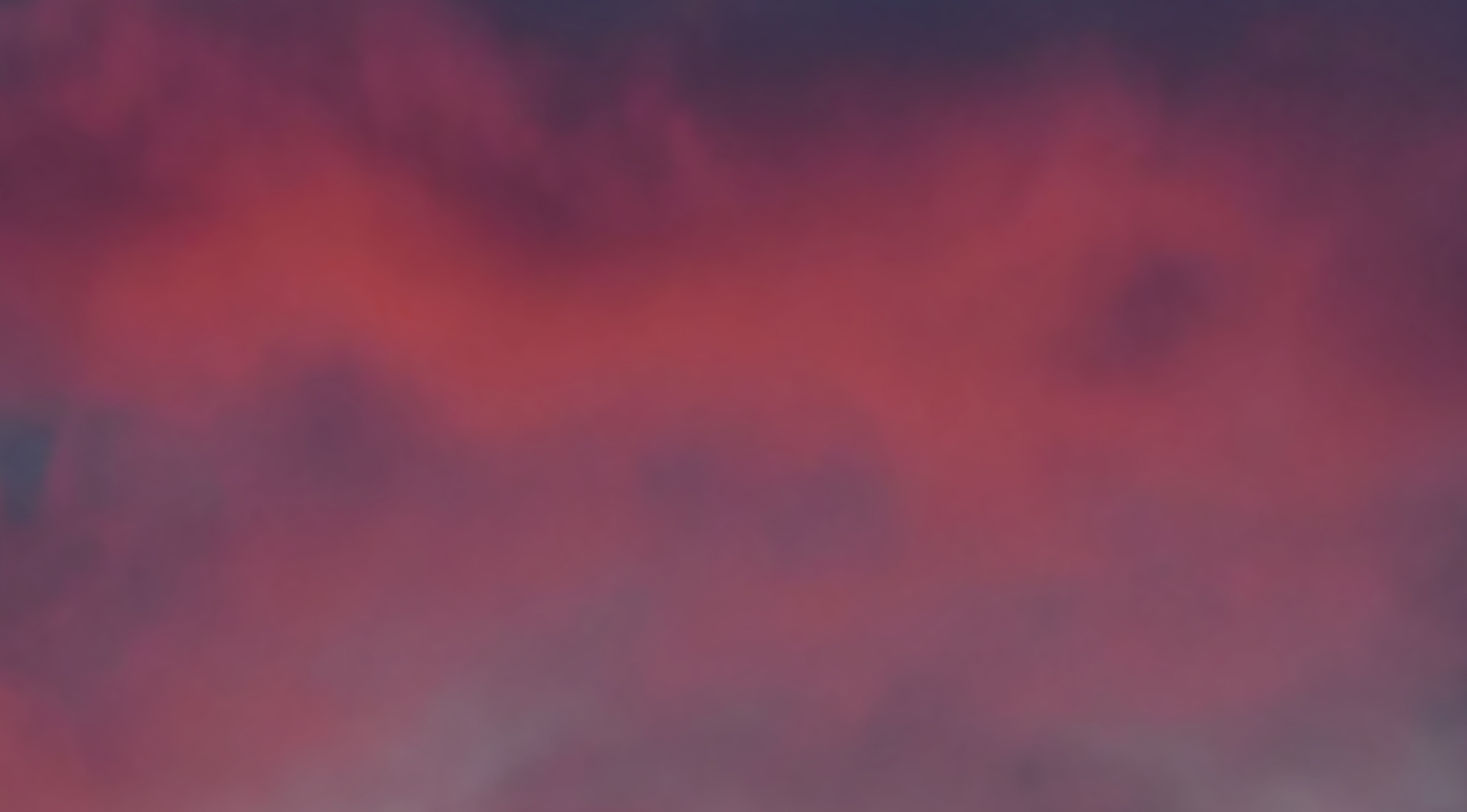 Automated customs clearance throughout Europe
All applicable customs duties and the declaration and payment of import duties in the country of destination.
Your path to a lean customs solution
eClear offers the automated processing of your customs obligations from cross-border B2C trade transactions.
Latest customs information
Customs duties are levied on goods imported into the EU. On our topic page you will find all the important information and news on import VAT, customs costs, customs tariff numbers, the IOSS and much more.
Goods imported into the European Union from third countries are generally subject to duties in the form of tariffs. Due to the EU's function as a customs union, no customs duties are levied on the movement of goods within the EU member states. The administration and collection of customs duties is the responsibility of the individual EU states. Customs revenues are due to the EU. You can find more important information on our topic page.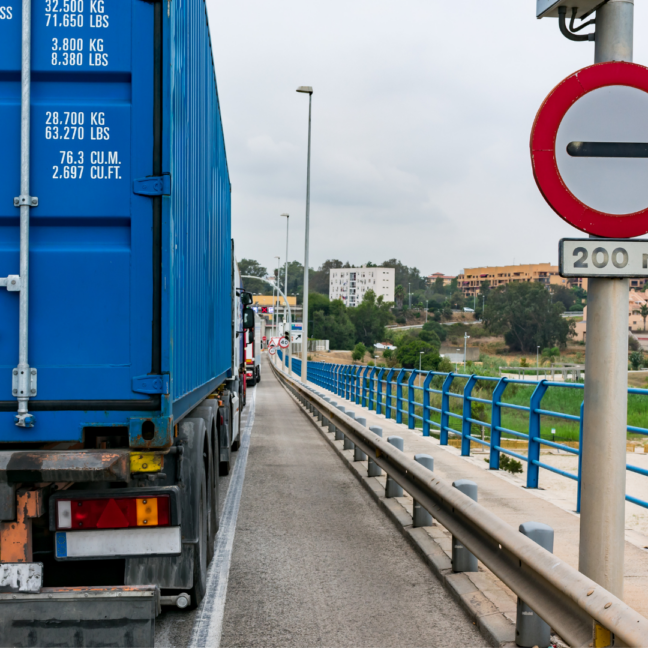 Seamless shipping to the UK, Switzerland and Norway
Our ClearCustoms® solution enables marketplace merchants to ship border-free to Europe's most lucrative markets: the UK, Switzerland and Norway.

All current customs tariffs in one database
Each customs tariff for each product, for each country of destination within the EU-27, as well as Switzerland, Norway, and the Great Britain, continuously updated.
CustomsTariffs® provides you with all the relevant data for determining the currently applicable customs rates for the EU-27, Switzerland, Norway, and the United Kingdom, as well as calculating the customs value in the respective national currency and the expected customs or import VAT duties.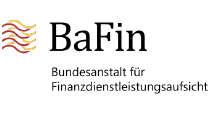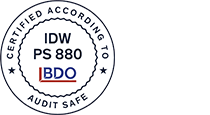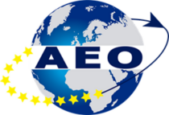 Do you want to make your customs clearance more efficient? Get in touch.