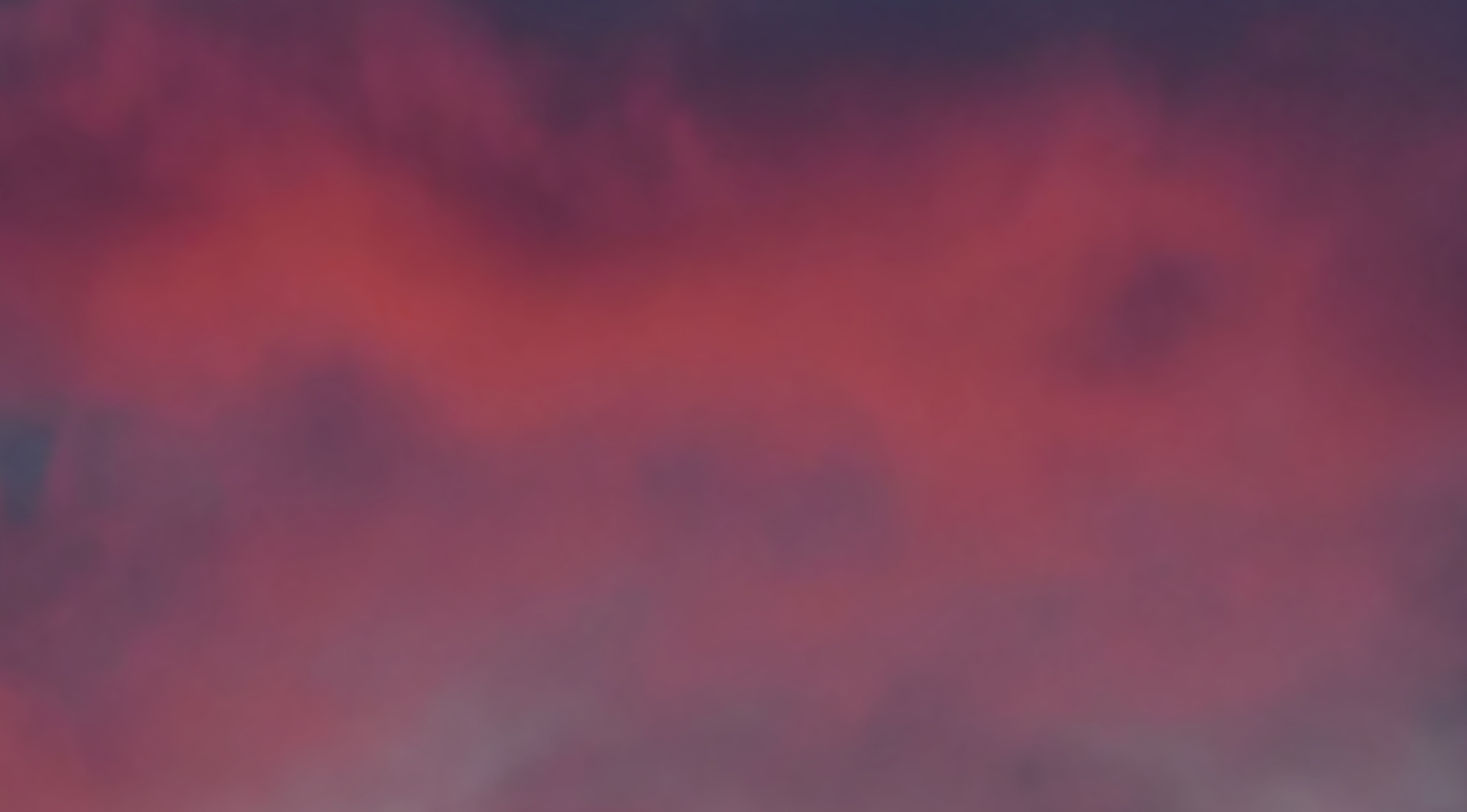 Automated customs processing throughout Europe
All applicable customs duties and the declaration and payment of import duties in the country of destination.
Your path to a lean customs solution
eClear offers the automated processing of your customs obligations from cross-border B2C trade transactions.
Each customs tariff for each product, for each destination country within the EU-27 plus Switzerland, Norway and the United Kingdom, continuously updated.
The automated VAT and customs solution for merchants from a third country selling goods with a value of less than €150 to the EU.
Take advantage of Europe's largest e-commerce market while ClearCustoms takes care of your dutiable shipments.