Product. Performance. People.
With automated VAT and Customs Compliance solutions, we give fast and safe entry into the European Single Market.
Tax Technology Innovation Made for Europe
Founded in Germany in 2016, eClear is the only VAT and Customs Clearing House in Europe. With eClear's innovative automation solutions, retailers overcome the complexity of transactional taxes in Europe and accelerate their cross-border B2C and D2C business.
eClear transforms the way you deal with VAT and Customs
While the EU is pushing ahead with VAT rates' liberalisation, the correct determination, calculation, reporting, and waiving of VAT represent growing challenges for trading companies.
eClear's solutions transform the handling of VAT and customs duties from the ground up. With certified tax content for millions of products and compliant VAT and customs clearing in all EU member states and beyond, eClear gives merchants secure access to the European Single Market.
Strong Network
SAP has supported us as a sales and technology partner since 2019 (eClear operates SAP S/4HANA on an SAP certificate). Deloitte ensures the correctness of the tax content provided as a Tax Partner. BDO is responsible for the certification of eClear's entire information technology system. As a "VAT Technology Partner," eClear is part of TPA Global's worldwide and independent network of experts. eClear's technologies complement ThomsonReuters' solutions portfolio.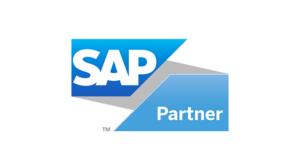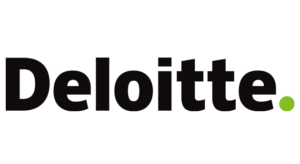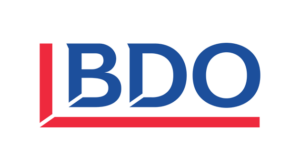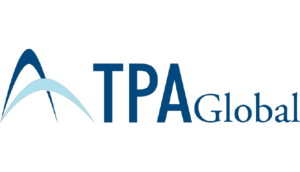 eClear is now represented in Germany with six offices in four locations. eClear operates two offices in Berlin – our newsroom which encompasses all our communications and marketing activities and a shared workspace which is used by our tax compliance, legal, audit, IT and product development teams.
In 2020 our Konstanz location also grew quite substantially so that we opened a second office which also serves as our training facility.
Our other two offices are in Cologne and Munich where our Tax Technology Innovation Lab ("I-Lab"), sales, business development, finance and HR functions are located.