At eClear we live up to our core values of Professionalism and Integrity.
We embrace diversity of all kinds – including diversity of minds, experience and style. We are convinced that diversity is a key driver for innovation – the fundamental source of our success.



4


Offices in Berlin, Munich, Cologne and Constance
Our success, leadership, and the excellence of our professional services are derived from the eClear Values "Professionalism" and "Integrity", which are driven by the following underlying core behaviours:
| | |
| --- | --- |
| | Reliability |
| | Diligence |
| | Independence |
| | Respect |
| | Goodwill |
| | Creativity |
| | |
| --- | --- |
| | We are allowed to make mistakes |
| | We have an open feedback culture |
| | We criticize without blaming |
| | Honesty is a great asset |
| | Bullying and ostracism are not permitted |
…on what makes us an attractive employer
At eClear, every employee is valued and respected. Our employees work autonomously and as "self-starters" from day one. This is also reflected in our flexible work arrangements. Furthermore, eClear has a dedicated development budget for each employee and invests in young talents, for example, via the eClear "Future Leaders Program".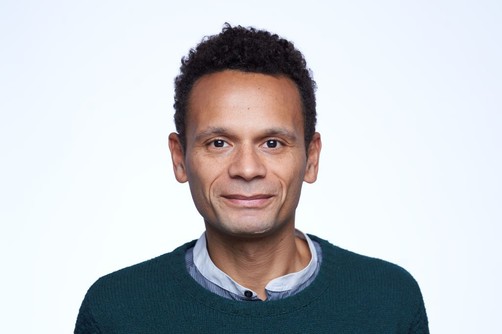 Iseewanga Buch
Senior Content Manager, Berlin Newsroom
I love to simplify complex issues and make them accessible to everyone.
The culture at eClear offers room for new ideas and their optimal implementation. On the other hand, eClear's products offer real added value. These two points were decisive for me when I chose eClear as an employer.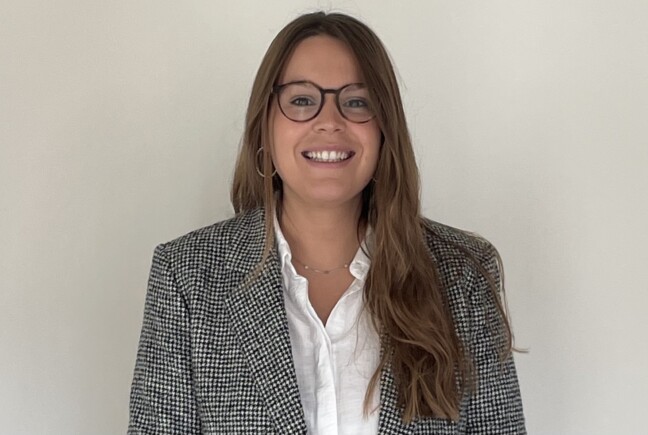 Almudena Blazquez
Working Student Customs Compliance, Konstanz
Last summer, I started working as a working student on the Customs Compliance team in Konstanz.
I feel very appreciated and involved – especially as my perspective is valued and considered like everyone else's opinion when making decisions. The working atmosphere is excellent, which is also supported by activities outside the office. Because we frequently hold cross-functional workshops and interact with colleagues from other departments and locations, there is not a day that goes by that I don't learn something new. I would not hesitate to recommend eClear to anyone who likes to work in a multicultural environment with talented, open-minded people from whom you never stop learning. I genuinely hope this is just the beginning of a long journey at eClear!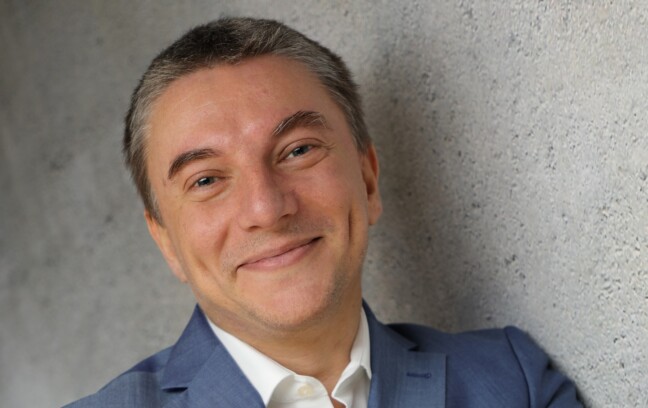 Patrick Frenzel
Chief Product Officer, Cologne
I joined eClear because the products convinced me, and I was infected by the enthusiasm of the board members of the company and the employees.
As Chief Product Officer, I can fully contribute my strengths in project management and mediation between the technical colleagues from the tax and customs departments and the IT developers. Together with my team, I take ideas for new products and further develop existing solutions and drive them forward – from the first conversation with colleagues and customers to the development of prototypes, all the way to going live. I have never experienced such a great, relaxed, and appreciative way of working together as I do at eClear. If you enjoy being part of a great team and helping to build a company, if you want to work independently and think outside the box, I can wholeheartedly recommend eClear as an employer.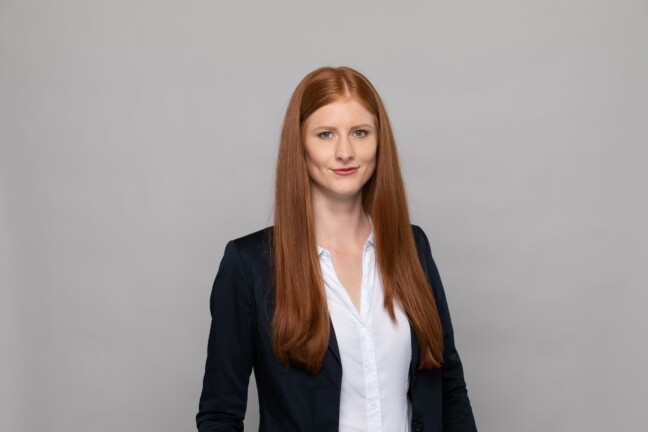 Iris Rabe
Senior Project & Product Portfolio Manager, Munich/Remote
eClear's ambition to tackle a problem neither business nor politics has been able to solve caught my attention in 2018.
As soon as I learned more about the idea and vision talking to Roman Koidl and Anne-Katrin Gewohn, I wanted to be part of the team. Leaving a large corporation to join a startup was a bold step that has more than paid off for me. The daily exchange between the departments and in the team, being able to participate in product development from the idea to the concept to testing and then to the launch makes the day-to-day work exciting and varied. If you want to be part of a great, intercultural team and contribute your experience and knowledge, do it, and join our team!
Are you interested to learn more?
Contact us or explore our current job opportunities: