The topic of sustainability is becoming increasingly established in lifestyle and fashion. Not so long ago, it was common to buy clothes from cheap brands such as Primark or KIK and to shake off any remorse about the precarious working conditions of the sewists, e.g. from Bangladesh, with the cheap price tag. Still, fortunately, a certain fashion ethic or moral conscience is gaining ground among consumers.
More online marketplaces for vintage fashion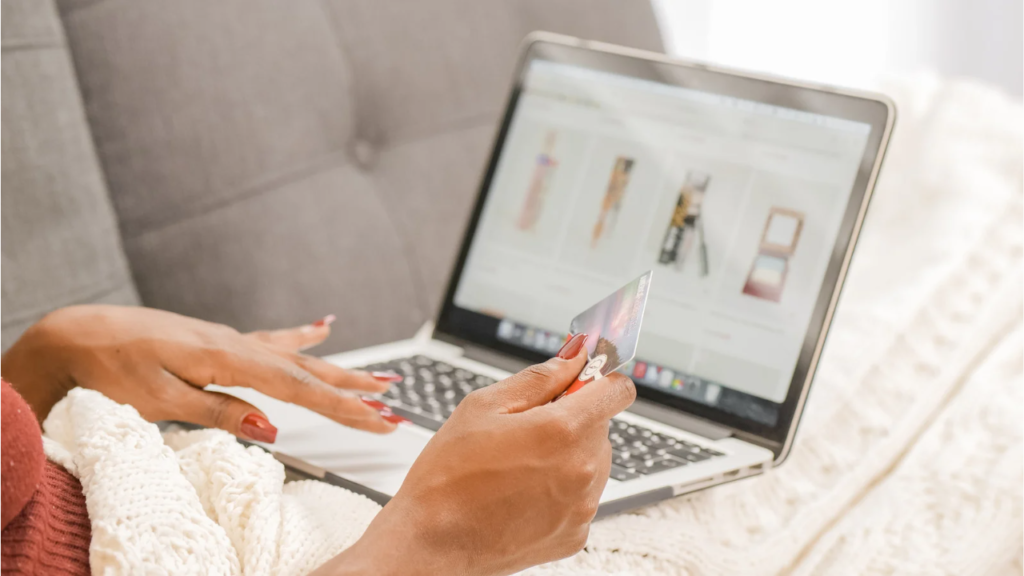 But anyone who associates second-hand fashion with crowded clothing racks in musty and smelling department stores in trendy big-city districts or flea markets will soon be disappointed: the trade has shifted to the virtual space: various online marketplaces now share the lucrative business of second-hand clothing.
And regardless of whether it is a troubled conscience or wherever else the motivation comes from, the trend of second-hand fashion platforms is welcome, at least from an ecological perspective, and refutes the generally prevailing opinion that cheap fashion is only seasonal goods. Flattering labels like "Second Love". "Pre-Owned" or a sober "Vintage" clearly signal that these are second-hand goods.
Almost half of all consumers buy vintage
Vintage and second-hand clothes are likely to account for up to 27 per cent of wardrobe contents by 2023, according to a second-hand platform Vestiaire Collective report. According to the report, interest in sustainable fashion has increased enormously recently. A study by Visa also confirms this. Thus, 49 per cent of consumers have already bought second-hand goods.
To determine which second-hand labels are most frequently represented on resale platforms such as Depop, ASOS Marketplace, eBay and Vestiaire Collective, the online voucher platform Savoo compared the number of offers from 30 popular brands on these four sales platforms.
The market for pre-owned clothing is growing thanks to Zara and Nike as top brands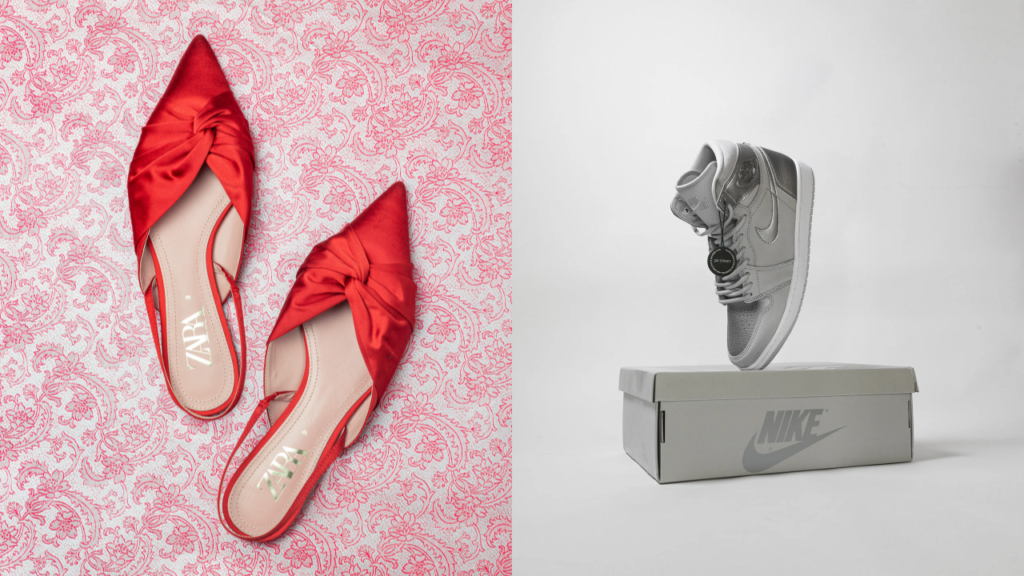 Zara is the most popular second-hand brand in Europe, with over 670,000 used products on four different sales platforms. Nike is in second place with a total of 610,141 available products. The luxury brand Chanel brings up the rear in the top ten with a total of 151,736 products.
The equally popular sports brand Adidas follows in third place. It offers a total of 467,022 products on all four platforms. The fast-fashion label H&M follows in fourth place. On the other hand, the American underwear brand Victoria's Secret is in fifth place in the overall ranking, with a total of 372,291 offers on all four sales platforms.
Whether brand-name jeans or designer dresses – the trend towards vintage fashion is spreading ever more expansive and has the potential to take a market share of 20 per cent in the next ten years, according to the Study: Fashion 2030, published by KPMG and the Cologne-based retail research institute EHI.
Nordic countries consume sustainably
Finland is the most sustainable country in Europe regarding online shopping. With 86.51 points out of a possible 100, it tops the list of the Sustainable Development Report. The report compares the 193 UN member states: The Scandinavian country has reduced its consumption footprint by 20.37 per cent in the past ten years. This is the fourth-best value in a European comparison after Italy (26.03 per cent), Sweden (21.99 per cent) and Greece (20.75 per cent). However, Finland must catch up in antique shops, flea markets and street markets. With a total population of 5,540,720, there are only 53 here.
In second place is Denmark, which will reduce its consumption footprint by 14.26 per cent between 2010 and 2020. The third place goes to Slovenia. With 34 kilograms of household waste per person and year, it produces the least waste of all the countries surveyed.
Germany, on the other hand, is only in tenth place in a European comparison. Despite the highest recycling rate of all the countries studied (67.1 per cent), the Federal Republic increased its consumption footprint by 1.91 per cent between 2010 and 2020.
We are sorry that this post was not useful for you!
Let us improve this post!
Tell us how we can improve this post?