Original Räder is one of Germany's leading suppliers in the field of rims and complete wheels. The company was founded in Stralsund in 2007 by Steve Brose and Christoph Wanitschke and went online with its online shop original-räder.de in 2016. It specialises in original rims and complete wheels for Audi, BMW, Mercedes-Benz / AMG and VW, and the corresponding accessories, such as TPMS sensors and rim locks.
"Austria, Denmark, France, Italy … Demand from Eastern Europe is also increasing."
The company sells its products throughout Europe. "We find our customers everywhere in Europe: Austria, Denmark, France, Italy. Demand from Eastern European countries is also increasing," says Tony Kasten, Team Leader Projects and Marketing at original-räder.de. The growth and international orientation of the online shop impact Original Räder's VAT obligations and processes, among other things. The company must know and observe the respective locally applicable tax regulations, such as the products' correct tax rates. eClear now supports them in this with its VATRules solution.
VATRules provides Orginal Räder with all current EU tax rates for their extensive product catalogue – fully automatically via a plugin integrated into their e-commerce ERP system plentymarkets. eClear's VAT database provides a good 1.2 million tax codes on-demand – including all exceptions, reductions and exemptions. VATRules thus knows all VAT rates that have to be calculated in the EU-27 and Great Britain, Norway and Switzerland and assigns them to the product groups.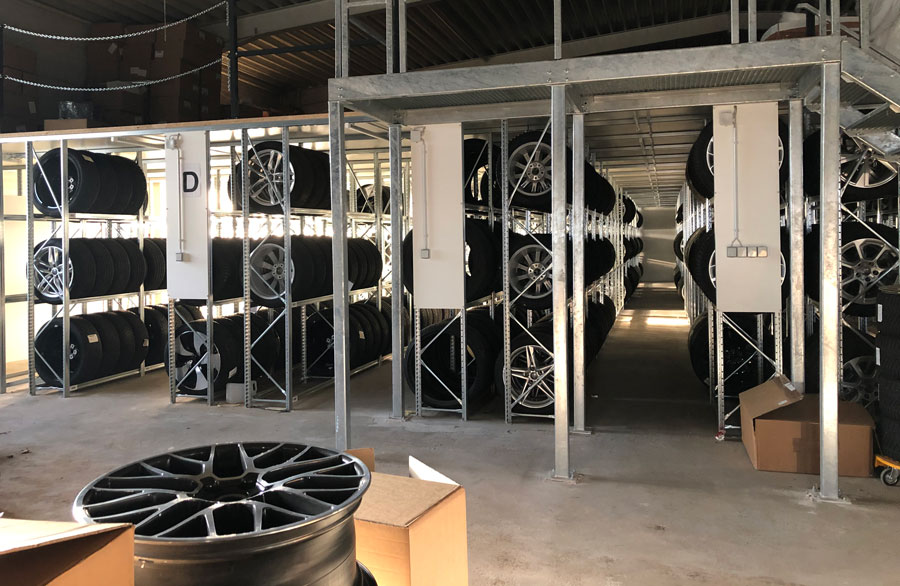 "We had to find a solution that does not restrict our EU-wide trade and keeps our processes lean and efficient."
Original Räder is also preparing for the e-commerce package that will come into force on 1 July as part of the EU VAT reform. A uniform threshold of 10,000 EUR will then replace the individual member states' delivery thresholds that have so far applied to cross-border deliveries. Tony Kasten explains: "With two or three shopping baskets, we quickly exhaust the new EU-wide threshold. So we had to find a solution that doesn't restrict our EU-wide trade and keeps our processes lean and efficient."
This is where ClearVAT can help. The full-service solution will then take over all VAT obligations from cross-border B2C trade transactions, including reporting and payment of VAT to the competent tax authorities in the countries of destination. "For us, working with eClear is an important step towards automating our processes," says Tony Kasten. "It allows us to scale our business further and serve our customers across Europe tax compliant."