The new IMO2023 regulation – impact not yet predictable
The International Maritime Organization's "IMO2023" regulations, which come into force on 1 January 2023, require a 70% reduction in carbon dioxide emissions from global shipping compared to 2008 through an individual Carbon Intensity Indicator (CII).
To meet these emission requirements, shipping companies will have to optimise their routes and slow down the speed of their ships, which will lead to higher lead times. Carriers and suppliers must increase their capacity to avoid further delays and disruptions. Investment in more efficient vessels could help, but their availability could be improved. The market reaction to the IMO2023 regulation is currently unclear, as violations are not immediately sanctioned.
Freighter capacity continues to grow at a record rate
Since the pandemic's beginning, the supply of cargo airtime has increased by 18% due to decreasing passenger capacity and growing consumer demand. There has also been a 9% annual increase in conversions from passenger to cargo aircraft. This has led to a 6% increase in cargo capacity over the past three years, double the current pre-pandemic level. However, the air cargo market has been declining recently, and the ratio of air cargo capacity to demand is expected to return to pre-pandemic levels by 2023.
There is already talk of overcapacity on routes between the USA and Europe, while heavy loads are still expected on routes between Europe and Asia. Connections via the Middle East and the loss of routes via Eastern Europe can only partially compensate for these strains. Although airfreight rates may eventually recover, no miracles should be expected, even if the capacity situation should be sufficient in the year's first half. Fuel costs will remain high, and airlines will again focus more on profitability.
Sea freight: Relaxation, yes. Normality, no
The return to the "old normal" in ocean freight is not yet in sight. Although the time between the exporter shipping the cargo and collecting it at the destination port on TPEB and FEWB routes was around 85 days in October, which is the fastest since February 2021 and in line with the average since the end of June 2021, there is still a long way to go to reach pre-pandemic levels. In 2019, these times averaged between 50 and 60 days on these routes. Nevertheless, the trend towards shifting from air to ocean freight will continue in 2023.
At present, the warehouses of many traders are well stocked, and the likely further cooling of the consumer climate will contribute to the fact that there could even be falling prices in sea freight in the first half of the year, which will then make the sea route even more attractive predominantly for non-urgent goods. Only in the second half of the year will the effects of lower inventories and a more relaxed situation in the global economy become noticeable – capacity utilisation could rise again or adjust to demand.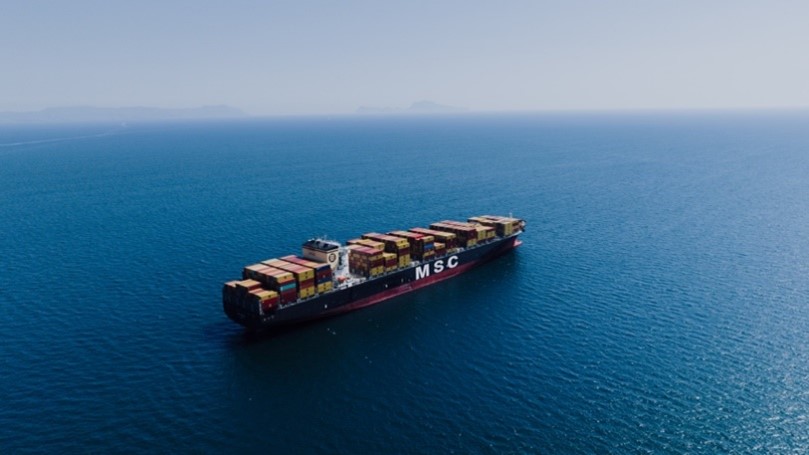 Risks will still be a factor in 2023
Many signs in the market point to a further overall recovery for 2023. However, there are already existing factors of uncertainty that cloud the outlook for the coming logistics year. These include:
Ukraine War

Inflation

Unresolved situation in the South China Sea off Taiwan

China's ongoing zero COVID-19 policy impacting Asian supply chains
Nevertheless, excessive pessimism is not appropriate. With agile supply chains, logistics companies can maintain their room for manoeuvre even in a market that is likely to remain volatile and dynamic.
We are sorry that this post was not useful for you!
Let us improve this post!
Tell us how we can improve this post?