This indicates that German exporters are optimistic about the future at the beginning of the new year and hope for further momentum. Different sectors show different expectations regarding the development of exports in the coming months.
For example, the food and beverage industry is expecting significant export growth, and this is due to the increasing demand for high-quality products from Germany. The chemical industry has also become more optimistic again. After six months of pessimistic expectations, many companies now expect to be able to increase their exports.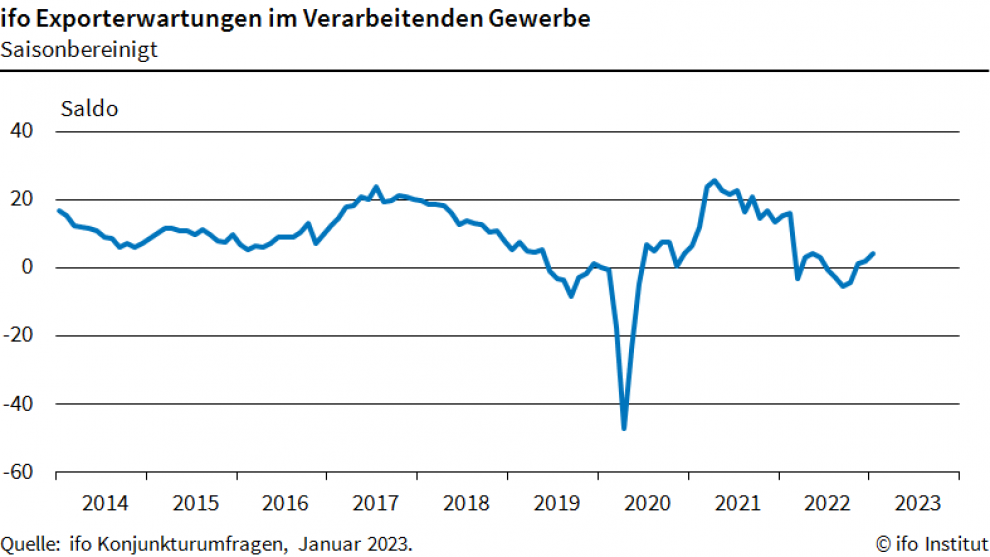 The automotive industry also expects higher foreign sales, but to a lesser extent than in the previous months. This is due to ongoing political uncertainties and trade barriers, which may affect export business. In mechanical engineering, little momentum emerges, and entrepreneurs expect a constant export business.
In contrast, companies in the metal and furniture sectors expect declining foreign sales, and this is due to the continuing economic challenges in important sales markets. Despite these challenges, the expectations of German exporters remain positive overall, and the sectors are hoping for a recovery in export business during the year.
We are sorry that this post was not useful for you!
Let us improve this post!
Tell us how we can improve this post?