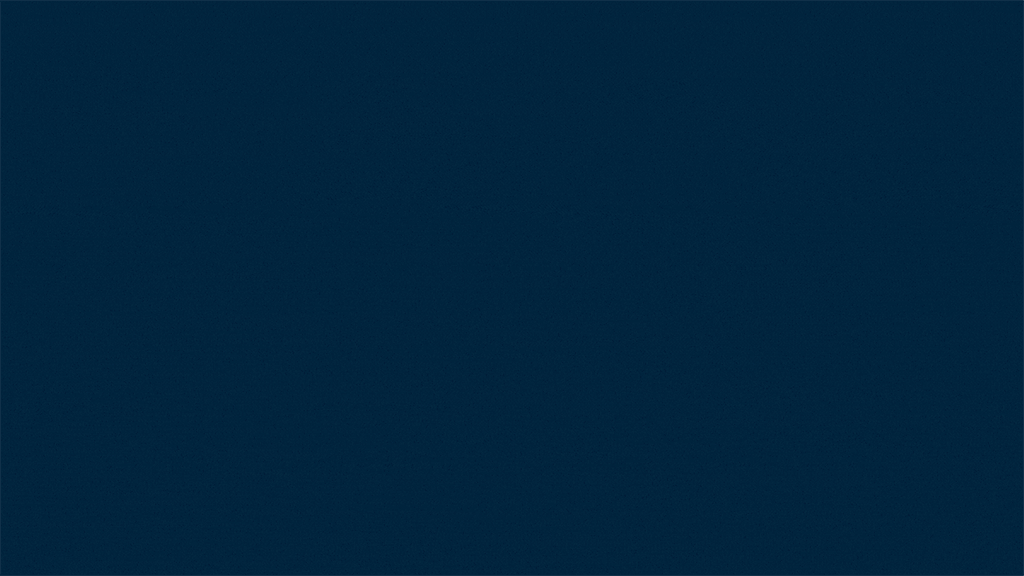 Since 1 October, ClearVAT has been operating under a new name: eClear AG. "Our solutions no longer focus only on value-added tax or VAT. We are currently working intensively on expanding our product range to make dutiable trade from third countries into the EU legally secure and more efficient in processing", says CEO Roman Maria Koidl, explaining the change of name.
For this reason, "ClearVAT" will henceforth be the solution name for the company's VAT products. In contrast, the company name "eClear" will create the necessary scope for the development of further clearing products, especially in the areas of customs (ClearCustoms) and payment (ClearPAY).
The new name was presented for the first time on the stage of plentymarkets' online merchant congress on 1 October by Roman Maria Koidl and Peer Steinbrück, Chairman of the Supervisory Board. Roman Koidl sees the company as a "European start-up". Because, unlike usual, no German concept is exported to other EU countries. — eClear has been available throughout the EU from the very beginning. Founded in 2016 as ClearVAT AG, the company went online with its test phase in 2019. In its "Series A Funding Round", the start-up raised 15.0 million euros in venture capital. The currently running "Series B" valuation is EUR 300 million. A strategic partnership with plentysystems AG marked the official market entry in March 2020.
eClear has offices in Berlin, Constance, Cologne, and Munich. The team comprises around 60 employees and is expected to grow to 180 by the end of 2021.
We are sorry that this post was not useful for you!
Let us improve this post!
Tell us how we can improve this post?