Cross-border commerce
as easy as domestic sales
eClear is a pan-European banking regulated payment facilitator providing Customs and VAT Clearing as an embedded checkout solution to marketplaces and digital platforms.

What we do for marketplaces and digital platforms
EMBEDDED CLEARING

Fully automated VAT clearing within the EU-27
We provide automation of VAT payment services in all EU member states as deemed supplier, authorised by the Federal Financial Supervisory Authority (BaFin).
INDIVIDUAL COMPLIANCE

End-to-end automation and compliance monitoring on cross-border trade
We provide permanent transaction control and complex compliance automation on cross-border trade, customs and taxes.
0% VAT: Tax-free sales into all EU-27
Our ClearVAT® solution checkout integration provides a border-free sales experience for all your marketplace merchants on Intra-EU orders.
ClearVAT® for marketplaces
Scaling EU Sales

Full landed cost calculation

Waiver on your marketplace liability
ClearVAT® for merchants
It's free!

VAT-registration-free

Liability-free on VAT
Border-free Commerce: Seamless shipping to Great Britain, Switzerland and Norway
Our ClearCustoms® solution provides a border-free shipping experience for your marketplace merchants on orders into Europe's most lucrative markets: Great Britain, Switzerland and Norway.
ClearCustoms® for marketplaces
Seamless fast-lane customs

Full landed cost calculation integrated

Fits all carriers and fulfilment providers
ClearCustoms® for merchants
Declaration-free

The end of "doorstep payments"

Full landed cost transparency reducing return rates
SPOT® for marketplaces
Supporting sellers managing their businesses

Enhancing merchant's loyalty

White-label solution available
SPOT® for merchants
Real-time compliance alerts with AVATAR

Orders, transactions and payments in one dashboard

Omnichannel monitoring of all marketplaces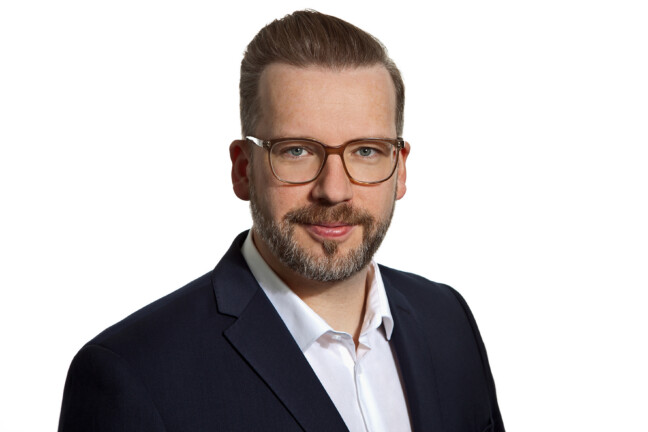 Jan Griesel
Founder, Chairman of the Board, CEO
"With eClear, we have gained a strategic partner who can offer customers a unique solution for compliant taxation in cross-border e-ecommerce."
plentymarkets is an e-commerce ERP system. It combines merchandise management with a shop system and omnichannel sales, including a POS system. With the online-based software, the entire online and offline trade can be fully automated. ClearVAT is core-integrated into plentymarkets and available to more than 8,000 retailers.
Plugin to Europe
You want to know more about Customs and VAT Clearing as an embedded solution for marketplaces and digital platforms? Contact us and learn more about our products.
We would love to get in touch with you.